Alphabet's Google has reclaimed the spot as the default search engine on Mozilla's Firefox Internet browser in the US and other regions.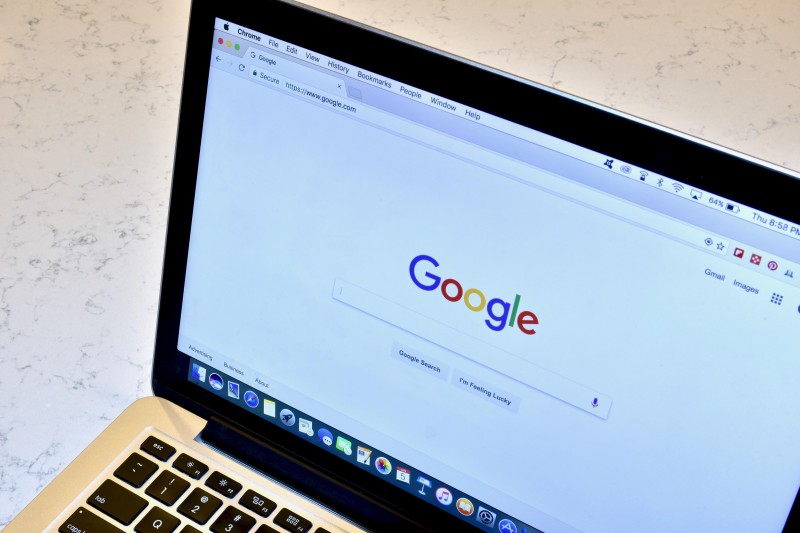 Mozilla has released the latest version of its browser Firefox Quantum and has reportedly opted to integrate Google as its official browser.
Verizon who owns Yahoo said Mozilla terminating the agreement caught it off guard. "We are surprised that Mozilla has decided to take another path, and we are in discussions with them regarding the terms of our agreement," said Charles Stewart, a spokesman for Verizon's Oath unit, which oversees Yahoo.
Google confirmed the move but declined to disclose revenue-sharing terms of the multiyear agreement, according to reports.
Former Yahoo Chief Executive Marissa Mayer won a five-year contract with Mozilla in 2014 when Firefox and Google's Chrome browser were battling for users.  Those five-year contract period is not up yet. A TechCrunch report quoted Denelle Dixon, chief Business and Legal Officer, Mozilla
The decision was "based on a number of factors including doing what's best for our brand, our effort to provide quality web search and the broader content experience for our users," Dixon said. "We believe there are opportunities to work with Oath and Verizon outside of search."
Google is now the default search provider for most regions in Firefox. The only regions left with other default search providers are China, Russia, Turkey, Belarus and Kazakhstan.