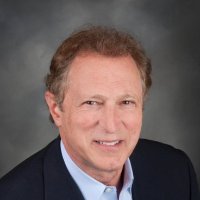 NetApp's channel chief Bill Lipsin, who had played a significant role in the firm's growth over the last few years, is leaving the firm, according to a report by CRN.
The firm did not disclose why Lipsin was leaving the firm, and released a statement that said, "Today, Rick Hegberg, vice president of OEM and Alliances, notified the global channels team that Bill Lipsin, vice president of Global Channels, will be leaving the company. The team will report to Rick while NetApp conducts a search for the replacement. We wish Bill all the best and thank him for his many contributions."
Lipsin had joined NetApp in 2015. Prior to that, he headed global channel at Brocade.
A NetApp spokesperson told CRN that Lipsin's last day at the storage firm was on 18th August 2017.