IBM has announced a blockchain initiative with Dubai Customs and Dubai Trade to advance Dubai government's blockchain strategy. As part of the initiative, IBM is also working with leading businesses including Emirates NBD, du, Aramex, and Banco Santander.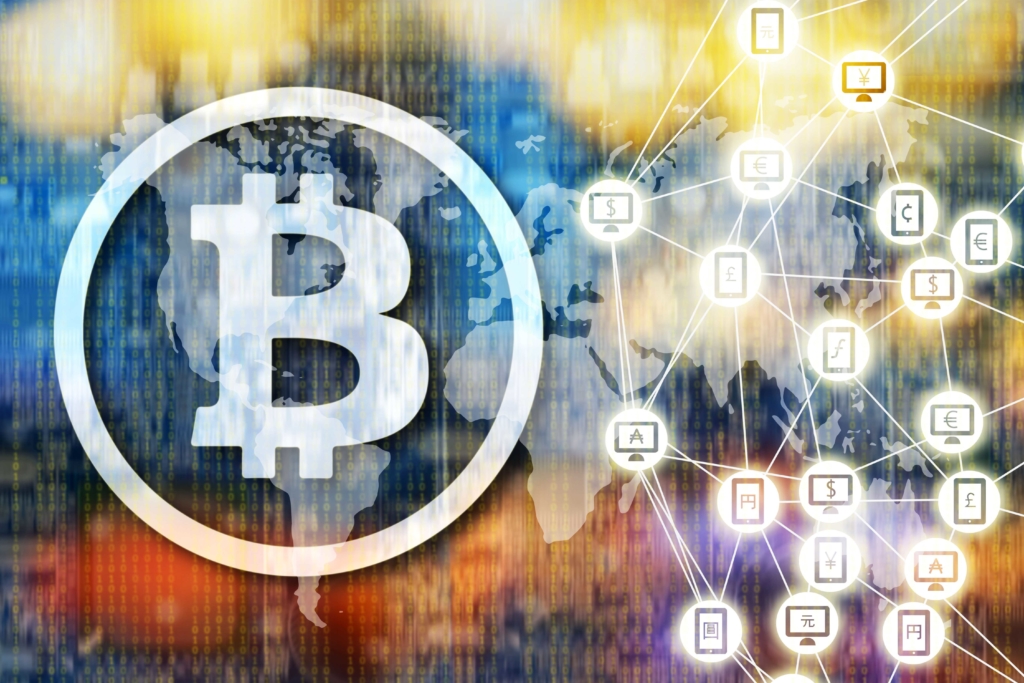 IBM is collaborating with Dubai Customs, Dubai Trade and its IT provider DUTECH, to explore the use of blockchain for a trade finance and logistics solution for the import and re-export process of goods in and out of Dubai. Using Hyperledger Fabric and IBM Cloud, the blockchain solution transmits shipment data allowing key stakeholders to receive real-time information about the state of goods and the status of the shipment. Taking the example of a shipment of fruit, stakeholders involved in the process will receive timely updates as the fruit is exported from India to Dubai by sea, and then manufactured into juice in Dubai, and then exported as juice from Dubai to Spain by air.
Additionally, as part of the solution, IBM is also working with du, a UAE-based telecommunications service provider that is conveying data from internet of things (IoT); Emirates NBD Bank, the letter of credit issuing bank; Banco Santander, the letter of credit responding bank; Aramex, the freight forwarder; and a leading Airline, as the airway carrier.
This trade finance and logistics blockchain-based solution aims to replace paper-based contracts with smart contracts; leverages Watson IoT for device-reported data to update or validate smart contracts; and integrates all the key trade process stakeholders from the ordering stage, in which the importer obtains a letter of credit from their bank, through the intermediary stages of freight and shipping, and ending with customs and payment.
"The bank has always had a culture of innovation and several of the bank's most successful products and features can be attributed to this forward-thinking mindset," said Ali Sajwani, Group Chief Information Officer, Emirates NBD Group. "We are excited to participate in the ecosystem on streamlining the trade finance process using the futuristic Blockchain technology, which has the potential of transforming the way we conduct business between heterogeneous entities."
In February 2016, the Dubai government declared its interest to position itself as a blockchain hub and embrace the technology. As part of this declaration, the Dubai Museum of the Future Foundation established the 'Global Blockchain Council' in which IBM is a member. Further, Dubai plans to execute all its transactions on a blockchain by 2020, as a part of its "Dubai Blockchain Strategy."
"IBM believes that blockchain will do for transactions what the internet did for information. Dubai is at the forefront of adopting this transformative technology as government agencies and businesses realise the need to have a shared secured ledger that establishes accountability and transparency while streamlining business processes," said Amr Refaat, General Manager, IBM Middle East and Pakistan. "Our collaboration today with leading Dubai organisations across different sectors in trade finance and transportation will showcase how blockchain will revolutionise the way businesses interact with one another and with their customers and suppliers."