IBM and Smart Dubai Office have announced an initiative for the establishment of a Cognitive Centre of Competence in Dubai.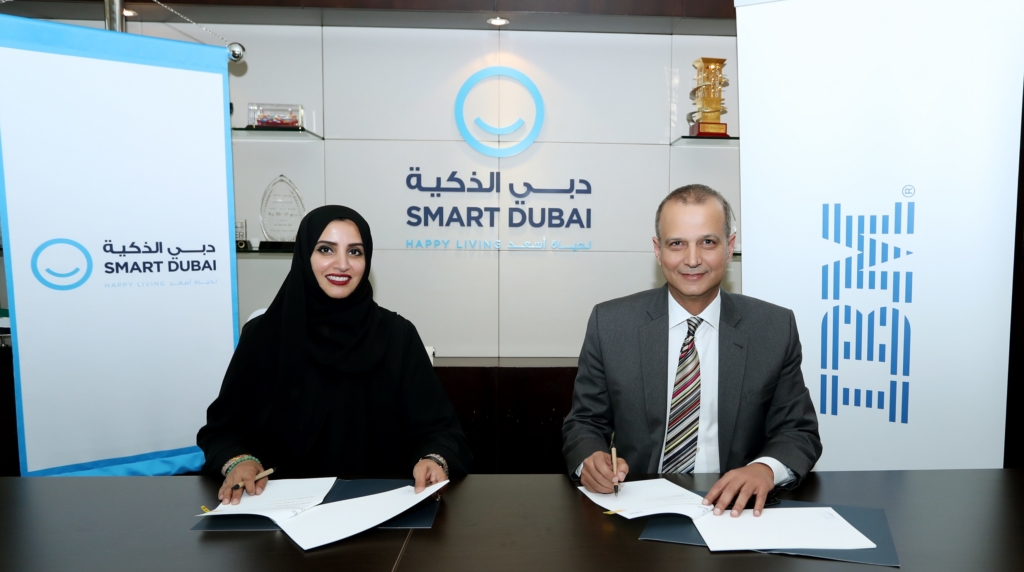 The centre, according to both companies, will define and deliver Dubai's Cognitive Roadmap and help accelerate the development of cognitive citizen services across Dubai. The collaboration also aims to equip the next generation of professionals with sought-after skills around analytics, cloud, mobility, cognitive and blockchain technology. This will support a strong human capital innovation ecosystem as part of the Smart Dubai initiative and the government's 2020 Dubai Blockchain Strategy.
"Our collaboration with IBM underlines our commitment to foster the IT skills needed leveraging cloud, blockchain technology, analytics, mobility technologies and offer cognitive capabilities for our services which will add value to the day to day lives of Dubai citizens and residents, making everyday experiences more safe, seamless, efficient and impactful for all," said H.E Dr. Aisha Bin Bishr, Director General, Smart Dubai Office.
Through several initiatives with IBM, the Smart Dubai Office will work with Dubai Government entities to help enable existing digital government services become cognitive. In October 2016, Smart Dubai Government Establishment Department of Economic Development launched "Saad", a cognitive government service powered by IBM Watson.
The new collaboration will focus on building the needed skills to enable government entities to develop cognitive applications and benefit from application programming interface (API), analytics and blockchain technologies. The Smart Dubai Office and IBM will also provide university student developers with a full year Bluemix subscription, enabling them to gain hands on experience with cloud services. IBM Bluemix is a cloud based platform that enables organisations and developers to quickly and easily create, deploy, and manage applications on the cloud.
"Our focus with Smart Dubai Office will help accelerate the development of the IT skills and services in the Emirate and enable government entities in Dubai to begin their cognitive journey," says Amr Refaat, General Manager, IBM Middle East and Pakistan. "Students will also have access to a platform for innovation, resources and technology expertise to help ensure that today's graduates have the knowledge and workforce skills to help fuel economic growth."