A recent report by OpenSignal has ranked Oman among the top 30 countries worldwide in 4G capabilities, and the first in the Arab world.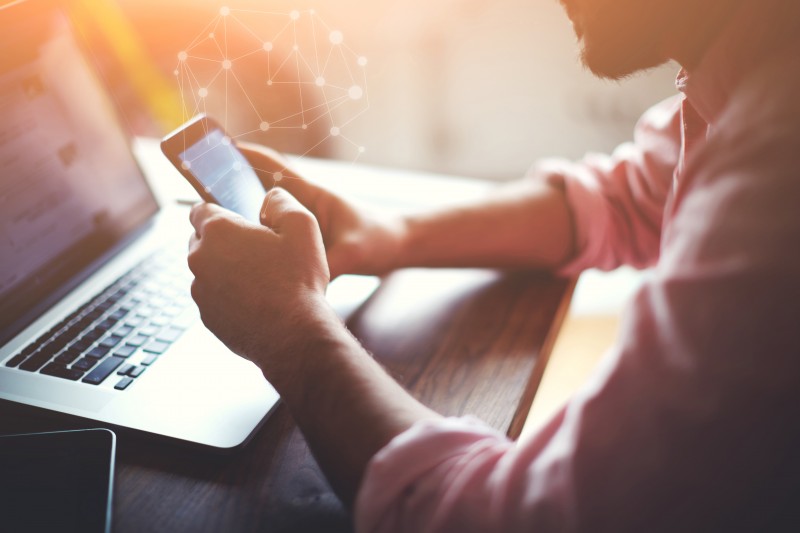 Oman outranked several advanced countries such as the US, France, the UK, Germany and Sweden in addition to all GCC and Arab countries, stated a press release.
The report from OpenSignal  gathered data from more than 50 billion measurements, collected from over 3.8 million device users worldwide. The data was used to compare 77 countries in terms of their 4G capabilities, which showed Oman's speed as 24.68Mbps compared to the average download speed worldwide of 16.6Mbps. Looking at 4G speeds or 4G availability alone, however, doesn't paint the full picture of how far a country has progressed in its LTE rollout, the report added.
"We are thrilled that our country has not just ranked the best in the region, but has also performed well on a global scale," said Said al Ajmi, vice president, operations unit at Omantel. "At Omantel, our goal remains to drive the digital transformation of the sultanate by enhancing Internet speeds and providing superior connectivity to the people. The improvement in ranking from last year is testament to our committed and continued efforts towards this goal."
Omantel became the first provider in the sultanate to introduce 4G LTE in 2012. In under four years, the number of network stations grew significantly, reaching 92.3 percent of the populated areas supported by major investments in network expansion. Last month, Omantel announced it has started experimenting with 5G technology for the first time in the Sultanate, in partnership with Ericsson MEA.
The development of LTE technology has seen reachability witnessing rapid growth, but the average Internet speed is slowing down and even slightly dropping in some advanced nations, the report notes. The shift in focus from simply providing powerful LTE speeds to providing LTE services to as many people as possible is clear to see.
With increased 4G availability worldwide, consumers are now spending more time on faster LTE networks than on slower 3G networks, says the report.