Paladion has announced that it has been successful in securing significant multi –year Managed Services Contracts  with two of the biggest financial institutions in the GCC.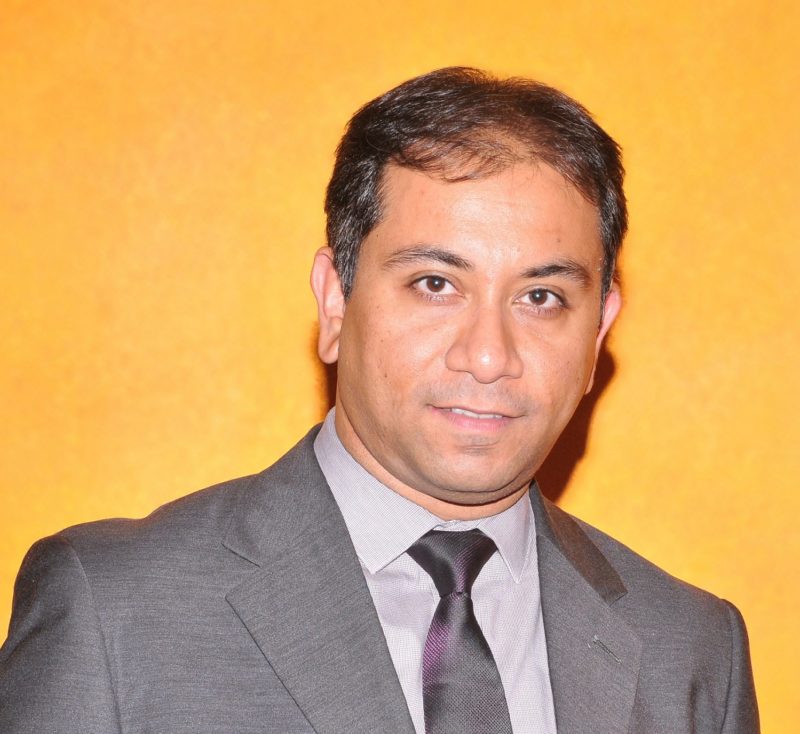 The information security company uses proprietary technology to protect the interests of its  Middle Eastern customers helping them maintain the highest banking security standards. Paladion also has a solution called CyberActive, which  is maintained by an expert team of security professionals, Security Analysts, technicians, support staff, researchers and ethical hackers, to handle the analysis and timely response to security-related events,
The company's RisqVU Security Intelligence platform combined with its  Global Security Operations Center, SOC enables them to assist their customers to detect advance threats and remediate them faster.
"Banks in the GCC need information security partner that they can completely trust upon. Our next generation security operations centres built on the CyberActive Framework are the best in the industry," said, Amit Roy, Vice President and Regional Sales Head "Our two new highly respected financial institution clients in the GCC appreciate the confidence that Paladion's huge cyber arsenal brings to prevent advance and targeted threats," he added.
High-value targets such as banks are now enjoying a renewed sense of assurance since bringing Paladion on board. The company is committed to delivering the best in class cyber security services and solutions and has become the leading choice for enterprises across the Middle East. Imagine being alerted to an impending attack well in advance and having the power to shut it down to safeguard Banking & Finance, Telecommunications, Retail, Oil/Gas or Government assets.