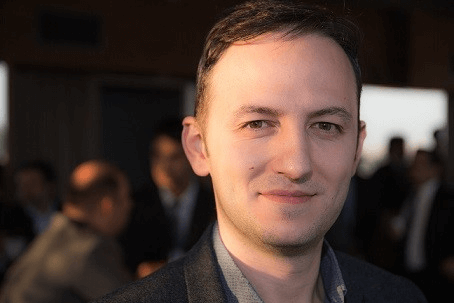 TahawulTech.com is delighted to confirm Celal Kavuklu as a panelist at the upcoming Power of 4: Fourth Industrial Revolution Forum. 
The event, which is set to take place on Monday 17th September 2018 at the Habtoor Grand Resort and Spa, Dubai Marina, will explore the four defining trends that are set to transform Middle Eastern businesses in the years to come: artificial intelligence, Blockchain, virtual reality and IT automation.
Kavuklu, who will join the artificial intelligence panel at Power of 4, is SAS's head of business solutions for the Middle East region.
Prior to his current role, Kavuklu had cut his teeth in architecting and managing marketing and CRM activities in banking, following his previous role in a major bank in Turkey.
REGISTER NOW to hear more from Celal, and join the conversation with over 300 technology experts and find out how the world is being reshaped by a new dawn of technology.