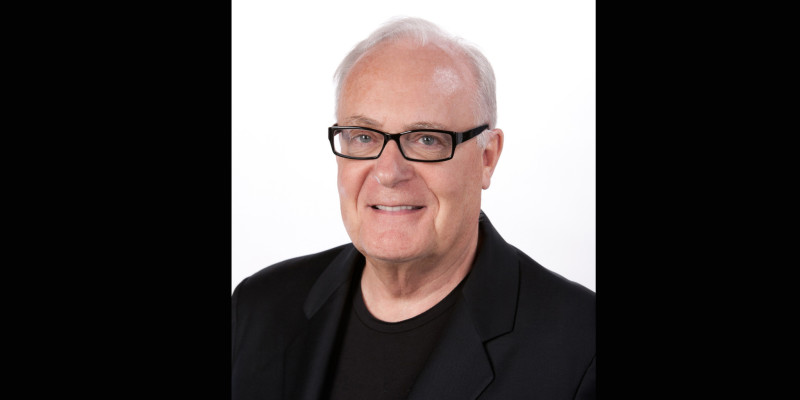 Qualys has announced the availability of cloud agents for Linux and Mac OS, adding to the platform's existing support for Windows. Support for these operating systems is key to securing elastic cloud environments and endpoints where these operating systems are predominant.
The Cloud Agent platform, according to the vendor, empowers organisations with flexibility and real-time asset inventory searches on a global scale, to effectively address the security and compliance of their IT assets, whether on premise, in the cloud or on mobile endpoints.
Traditional host-based and network-scanning methods have been the de facto way for organisations to identify vulnerabilities, verify patches and mitigate threats. Most organisations face significant cost and infrastructure challenges associated with scanning windows, authenticated scans and managing and updating heavyweight agents, all in an increasingly mobile and cloud-driven environment.
The Qualys Cloud Agent Platform combines the power of the vendor's platform with lightweight agents that are extensible, centrally managed and self-updating, allowing global businesses to continuously assess the security and compliance of their IT infrastructure and applications. Qualys has announced support for:
Redhat Linux including centOS, SUSE, openSUSE and Fedora
Debian-based installations including Ubuntu and Debian
MacOS X 10.10 and above
In addition, the latest release includes:
Configurable proxy support with advanced proxy features such as authentication and proxy auto-configuration
Improvements to install and uninstall cloud agents
Support for SSL certificate scanning for vulnerability management
"The increasing number of IT assets, explosion of endpoint devices and escalating threat landscape is dramatically complicating enterprise IT and security," said Philippe Courtot, Chairman and CEO, Qualys. "IT and security professionals have the daunting task of ensuring that all assets are up-to-date, compliant and secure. With the availability of the Cloud Agent on all major computing environments, companies can now inventory all their IT assets, get the visibility needed to secure them against cyber-attacks on a continuous basis and take action with Qualys' new patching capabilities."