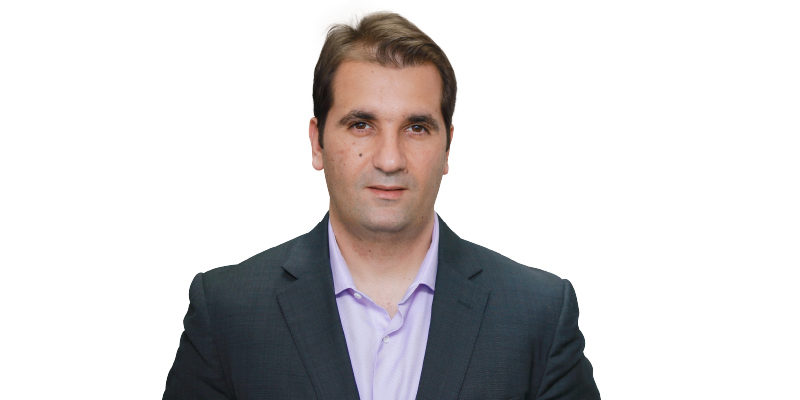 Qualys has participated at the '8th annual e-Crime Congress' held on 21 September in Abu Dhabi.
During the seminar, Qualys shared insights with attendees on the value of safeguarding their IT assets by prioritising remediation of vulnerabilities that can pose the highest real-world risk to critical infrastructure. In addition to identifying best practices to overcome real-world IT security challenges, Qualys showed attendees where to start focusing their efforts to avoid further security issues.
Visibility and response to vulnerabilities remains a concern for most organisations. While many businesses may have a sound security foundation in place, the global shift of businesses to more cloud-based infrastructure can strain their efforts to continuously manage IT security and compliance posture across that security foundation. Given the rapid evolution in technology and the geographic spread of enterprises, organisations are hit with challenges when trying to secure their parameters, data centres, and end users. In turn, IT teams must focus on reducing risks with prioritisation, rather than solely on remediating an ever-rising number of vulnerabilities.
"The Congress gave us the perfect opportunity to interact with clients in a setting that encourages knowledge sharing and strategic collaboration. We were able to listen to our customers and gain valuable insights as to how we can service them better, whilst sharing our expertise with guests in the field of InfoSec. As frequent participants, and contributing to a series that has built a sound reputation in the cybersecurity field over a course of 10+ years, we were pleased with the success of this year's edition," said Hadi Jaafarawi, Managing Director, Qualys Middle East.