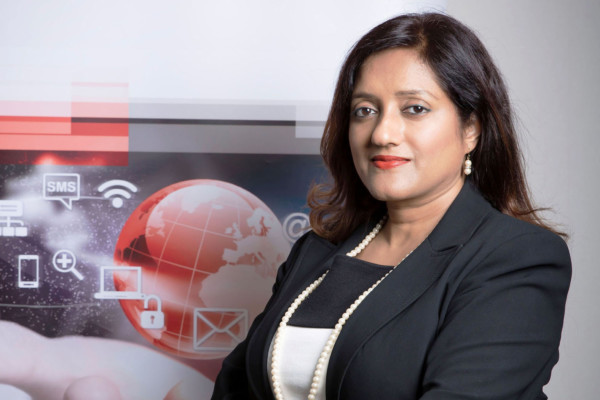 More than half of UAE organisations need to adopt advanced Big Data analytics to succeed in the Internet of Things (IoT), industry experts announced today in the build-up to GITEX Technology Week 2016.
The IoT is connecting machines-to-machines, such as driverless cars or robots in factories, and people-to-machines, such as with wearable devices and augmented reality.
By 2020, 32 billion connected things will generate 44 trillion gigabytes of data, with a market of $1.7 trillion, according to IDC.
"The UAE is a leader in using data to drive citizen happiness and new streams of revenue, from Smart Cities to digital transformation of government services and businesses," said Savitha Bhaskar, COO, Condo Protego.
Demonstrating the growing demand in IoT, 66 percent of organisations use or plan to implement IoT solutions in 2016 and beyond, according to Gartner. However, 54 percent do not have sufficient data analytics, according to a recent report by the Aberdeen Group.
"As the IoT advances, UAE organisations need the advanced data management solutions to make better use of their existing data, and store, analyse, and protect the massive amounts and different types of data to remain competitive," said Bhaskar.
At GITEX Technology Week, Condo Protego will give insights and demonstrate with leading global vendors the latest flash storage and cloud-based data management and cyber-security solutions to reduce costs, scale for growth, and drive revenue.