Developers from the UAE can place orders for the FlexPai, the world's first foldable smartphone that you can actually buy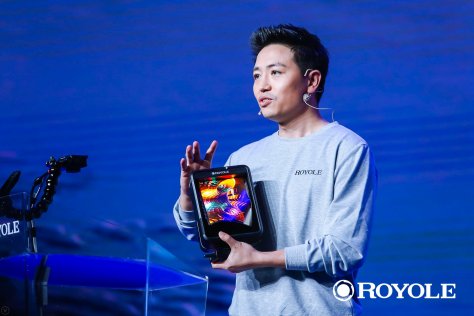 Royole Corporation, the US-based display manufacturer which was the first to announce the launch of its foldable smartphone, says it plans to roll out its products in the Middle East.
The company in an emailed statement to Tahawultech says it is working on developing its business in the UAE for at least two of its products – Moon and RoWrite.
Royole Moon is a headset that is built to create an experience of a large theatre or a display where users can either watch movies or play games. The android powered device combines two Full HD 1080p AMOLED displays at over 3000ppi resolution that simulate a giant curved screen with stereoscopic 3D, and active noise-cancelling headphones.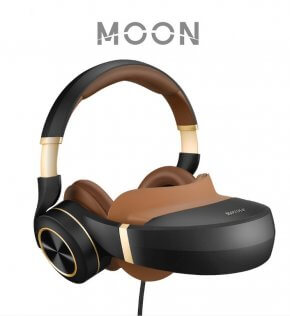 Moon also includes the world's first folding design and automatic recognition of 2D/3D content and according to the company, has filed for over 100 patents and know-hows in the mechanical design of Moon alone.
RoWrite is a technology that attempts to bring back traditional writing on paper back into the mainstream.
Using the digital pad and a battery powered pen, users can write on any paper. The pen can be refilled with any ballpoint ink.
According to the company the ink pen delivers a natural and realistic pen to paper experience, capturing 2048 pressure points. "RoWrite utilizes Royole's advanced flexible sensor technology to track where the RoWrite pen is on the notepad with pin-point accuracy," says a note from Royole.
The device is paired with your smartphone using an application. "Users can select from different writing instruments, change stroke width, or add over 80 colors and can even digitally erase and capture a video of the creation to share with coworkers, family, and friends," it adds.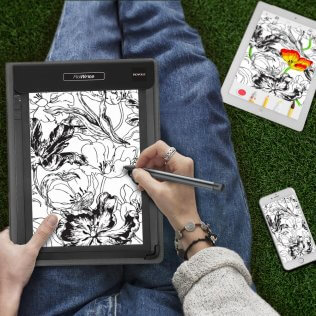 While the Royole Moon is priced at US$599 and is currently available across North America. The RoWrite is priced at US$129.99 and can be ordered online from anywhere in the world.
The California-based firm with factories in China, created a buzz around the tech world last week, when it announced that it is launching the world's first foldable smartphone, which when opened, becomes a tablet.
First ever folding smartphone unveiled
Royole flexible device FlexPai has a total screen size of 7.8 inch when it is opened and is powered by Qualcomm's Snapdragon 815 processor with a resolution of 1920 x 1440. FlexPai will have 128GB, 256GB, or 512GB variants and a 6GB or 8GB RAM.
A company spokesperson also said anyone could place orders for the developers model for US$1,290 (Dhs 4,734) FlexPai including from the UAE. As it is a developer's model the phone feature may not work for now in Europe and other parts. The device is expected to start retailing starting early January.