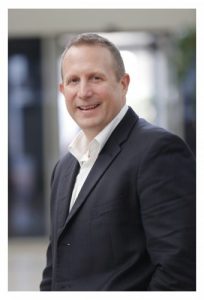 Sage has appointed First BIT as an authorised partner for distribution of the Sage 300 business management solution and Sage 50 Accounting in UAE.
According to the distributor, it helps customers transform business processes through comprehensive business automation solutions and a full range of IT-related services. Operating across five countries and in 42 cities, First Bit has been involved in over 150,000 successful automation projects around the world.
"Through our partnership with Sage, we will be able to offer a new set of world-class business management solutions to clients in a wide range of industries. The power of the Sage portfolio is that it offers flexible, integrated and scalable solutions for organisations ranging from start-ups to scale-ups, to mid-sized and larger enterprises," said Aleksandr Smolianinov, managing partner, First BIT.
"We are excited to partner with First BIT. Its wide-ranging experience in the deployment of business management solutions across the globe and particularly in the UAE, in various industries will helps us reach new customers and serve the market even better," said Keith Fenner, vice president, Sage Enterprise Africa and Middle East.