Samsung Electronics and Intel have reportedly filed briefs supporting a US regulator's lawsuit against Qualcomm that argues the chip company used its dominant position in cellphone chips to force customers to accept unfair terms.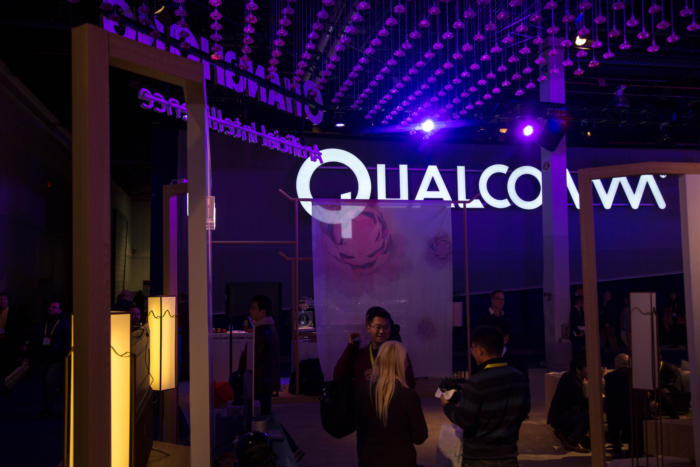 The South Korean company, one of Qualcomm's largest customers, and Intel, one of its biggest competitors, filed arguments in support of the Federal Trade Commission's (FTC) case against Qualcomm.
Both contend the San Diego-based company stops them from competing fairly against it by leveraging patents that cover the fundamentals of modern phone systems.
In January, the FTC filed a complaint in federal court that states Qualcomm uses standards-essential patents to force phone makers and others in the mobile processor industry to pay higher royalties and license payments, which is a violation of the FTC's rules on FRAND terms, or 'fair, reasonable, and non-discriminatory.'
In a statement released by Intel, it made clear that while they are "ready, willing, and able to compete", the practices undertaken by Qualcomm in the past have resulted in manufacturers having to purchase "the chipsets they need from Qualcomm and Qualcomm alone."
Samsung also claims that its in-house chip unit is artificially held back by Qualcomm's unwillingness to license its technology.
According to a Bloomberg report, Qualcomm hasn't responded to requests seeking comment on the filings.
The company, over the last few months, has been trying to fend off a series of legal and regulatory challenges to its business practices around the world, including a suit by Apple, one of its largest customers.
The chipmaker gets most of its profits from selling the rights to use patents that are essential to all modern mobile phone systems. Many of the cases target the link between those license fees and its semiconductor business.