Organisations in the Kingdom of Saudi Arabia are increasingly deploying unified communications and collaboration and enterprise mobility solutions as the government looks to boost the non-oil economy and raise efficiency and productivity levels, according to research from International Data Corporation (IDC), sponsored by Avaya.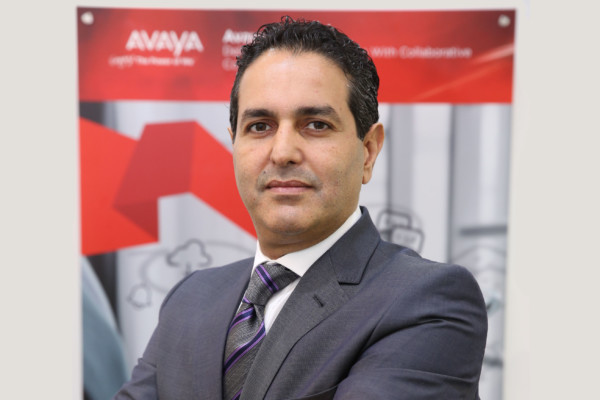 Saudi Arabia's Vision 2030 aims to reduce economic dependence on oil revenues, with the government focusing on developing key industry verticals such as education, health, transport and retail. These initiatives are boosting adoption of digital transformation technologies, IDC said in its white paper, 'The Path to Digital Transformation in EMEA and APAC.'
According to IDC's 2016 MEA CIO Summit Survey, 38 percent of organisations in Saudi Arabia have already implemented unified communications and collaboration technologies, with another 48 percent planning to do so. Growing interest in mobility solutions among key verticals, especially financial services and telecommunications, is making digital transformation a "catalyst" that spurs greater business opportunities in the Kingdom, IDC said. Around 21 percent of Saudi organisations have already implemented mobility solutions, with another 54 percent planning to do so in the next two years.
The acceleration of digital transformation initiatives in Saudi Arabia is also helping to enhance its citizens' happiness, with the government focusing heavily on delivering digital services that meet peoples' needs. Public and private-sector organisations are focusing on digital transformation strategies that create unique citizen experiences, and improve service delivery levels.
Avaya is currently working with leading customers across the Kingdom, supporting more than 10,000 contact centre agents across key industry sectors including banking and finance, government, healthcare, and retail, it announced today. Avaya's strong vertical focus allows it to address specific industry challenges and deliver unique solutions for enterprises of all sizes, helping organisations to align themselves more closely with Vision 2030, and create growth opportunities for Saudi businesses, leading to the creation of more jobs for Saudi citizens.
"Organisations in the Kingdom of Saudi Arabia are increasingly grasping the importance of communications solutions to drive their Digital Transformation journeys. We are seeing greater adoption of communications & collaboration, mobility and analytics technologies across the Kingdom, as enterprises look to deliver the unique experiences that their tech-savvy customers expect. As the global market share leader in contact centre solutions and having been named a Gartner Magic Quadrant Leader for Contact Centre infrastructure for 16 consecutive years, Avaya has the experience needed to help Saudi organisations build toward Vision 2030," said Fadi Hani, Managing Director, Avaya Northern Gulf region