SecureWorks has announced that it will further invest in the Middle East to provide optimal solutions and best practices to better protect banks, government ministries, oil installations, telecoms providers and other key organisations.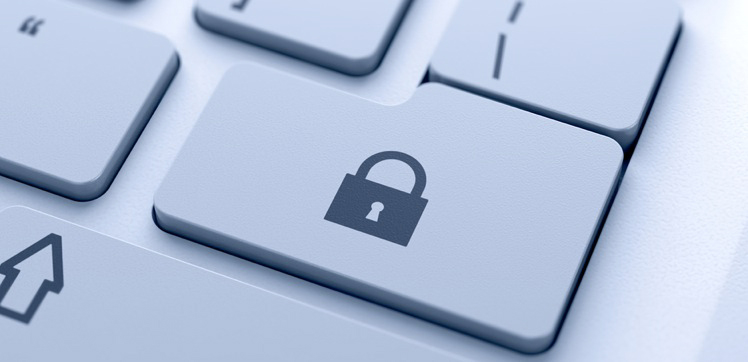 SecureWorks is offering a broad portfolio of information security solutions that provide an early warning system to help organisations prevent, detect, respond to and predict future cyberattacks. These offerings leverage the combined forces of SecureWorks' award-winning technology platform, the Counter Threat Platform TM (CTP), the expertise of its renowned Counter Threat Unit (CTU) research team, and the threat intelligence derived from protecting the information assets of over 4,300 clients across 59 countries and multiple industries. SecureWorks' CTP processes as many as 190 billion events a day, and the platform quickly determines which of these events are cyberattacks and blocks them, while providing important clues as to the hackers behind the attacks and their ultimate intent.
SecureWorks offers a vast view of the threat landscape to support its solutions, which range from incident response to network security. Earlier this year, SecureWorks launched Advanced Endpoint Threat Detection (AETD) Red Cloak, a fully-managed software-as-a-service (SaaS) solution that can cut the time required to detect and respond to cyber-attacks. In addition, the Company recently strengthened its focus on cloud security by adding capabilities to provide security monitoring of client applications and data hosted on Amazon Web Services (AWS).
SecureWorks also gives its clients the ability to proactively detect, prevent and respond to cyber-threats and stresses that security leaders in the region adopt capabilities to protect themselves against security breaches before they happen. In addition, organisations need to be able to detect and prioritise incidents that cannot be blocked and then respond to them rapidly.
"With security risks becoming more pervasive and difficult to prevent, we are encouraging companies in the Middle East to be more vigilant and invest in cyber defense to protect their infrastructures," said Ian Bancroft, Executive Director and General Manager, SecureWorks EMEA. "Studies have shown that attackers can go undiscovered within a victim's IT infrastructure for months or even years. With a combination of monitoring, detection, and prevention solutions leveraging timely threat intelligence, SecureWorks enables organisations to bolster their cyber defenses and reduce the time and cost of responding to security breaches."