Toyota Motor has reportedly announced plans to start selling US vehicles that can talk to each other using short-range wireless technology in 2021.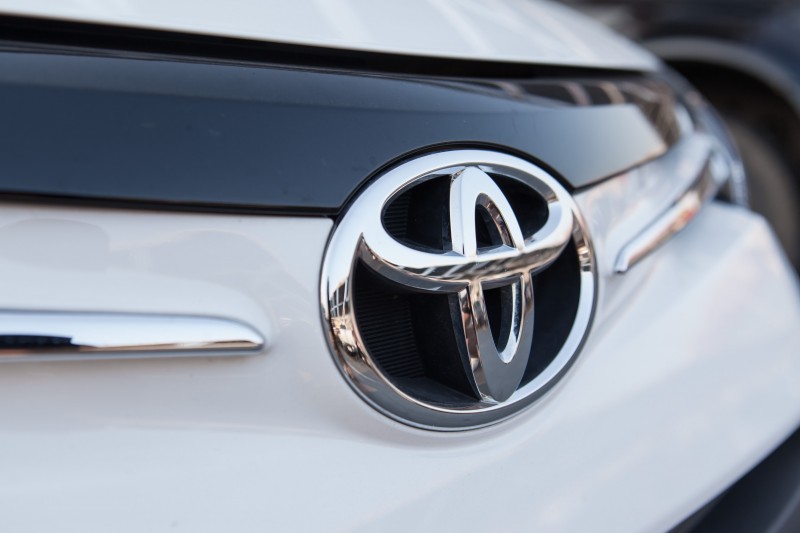 According to a report by Reuters, the Japanese automaker said that the technology will make the vehicles "safer."
Toyota will integrate short-range communications systems in US vehicles across most of its lineup by the mid-2020s. The company said it hopes that by announcing its plans, other automakers will follow suit.
The technology will enable cars to send data on their location and speed to surrounding vehicles and roadside infrastructure to curb crashes.
A broad coalition of auto companies, including Toyota and General Motors Co., urged U.S. Transportation Secretary Elaine Chao in November to support a "talking cars" mandate for all new passenger vehicles by 2023.
The US Transportation Department has yet to decide whether to adopt a pending proposal that would require all future vehicles to have the advanced technology.
In 2016, the Obama administration has proposed requiring the technology and giving automakers at least four years to comply, said Reuters.
The proposal requires automakers to ensure all vehicles "speak the same language through a standard technology."
When the Transportation Department released the proposal, it highlighted that the technology could prevent or mitigate 80 percent of vehicle crashes not influenced by driver impairment.
But the push for a vehicle-to-vehicle, or V2V, communications rule has stalled amid President Donald Trump's drive to deregulate, according to Bloomberg. The mandate also ran into pushback from the lobbying group for technology companies including Apple, Google, Facebook Inc. and Amazon.com Inc., which favours sharing the airwaves.