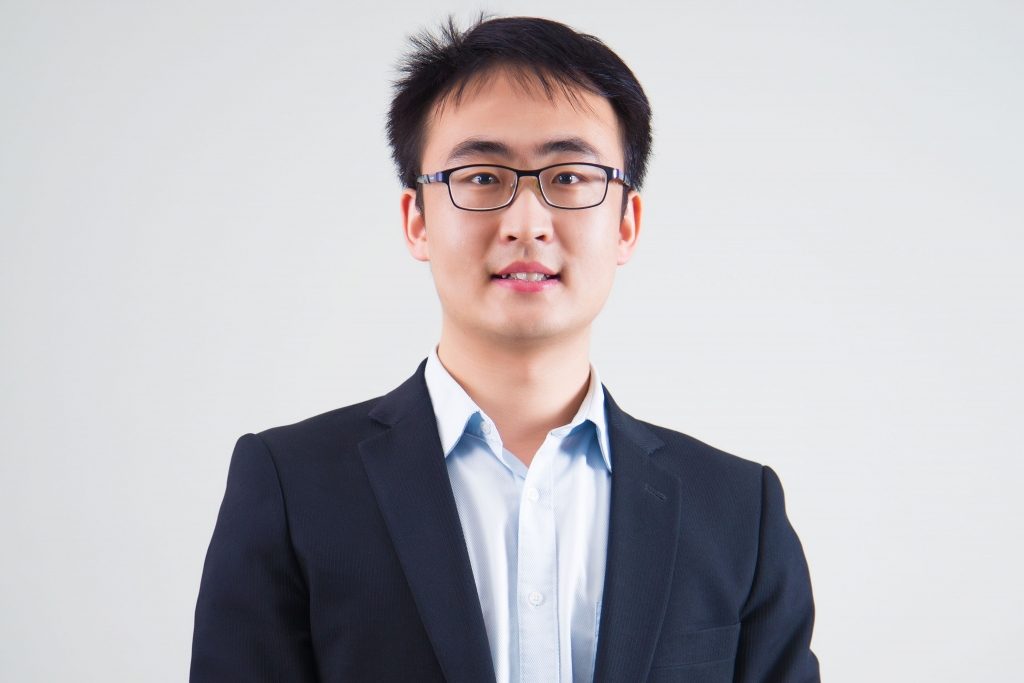 TP-Link Technologies, a global provider of SOHO and SMB networking products and wireless LAN solutions, has signed a distribution agreement with Sariya IT Distribution for Saudi Arabia.
As per the terms of the agreement, the distributor will supply channel partners in Saudi Arabia with the company's entire SMB product range and services.
According to the vendor, the partnership is aimed at strengthening its footprint in the SMB segment in the country.
Conrad Yang, General Manager, Saudi Arabia, TP-Link MEA, said, "Partnering with Sariya IT Distribution, one of the largest SMB-focused distributors in KSA, will open up new opportunities and reinforce the company's SMB networking products to channel partners. We decided to partner with the distributor because of its great track record in serving the SMB sector in Saudi Arabia.
"We are confident that through our partnership with Sariya IT, we will grow our SMB business in the country and increase the reach to serve more small businesses."
According to Yang, the company selected Sariya IT because of its longevity in the KSA market and its solid network of channel partners that serve the SMB segment.
"The alliance between us will help Saudi customers to enjoy the benefits of products and solutions from a global networking vendor that are backed by high-end services from a trusted local distribution partner, Sariya IT."
With a broad range of capabilities, including consulting, systems integration and professional approaches to the market as a unified IT services company, Sariya IT Distribution provides channel partners the solutions they need to meet their strategic business objectives in the market.