Visa's latest prototype shows off just how easy tap-to-pay can be—letting you buy stuff with a pair of sunglasses.
The sunglasses has a small NFC chip embedded on the side. Once linked to a pre-paid card, and users could use the glasses to pay for stuff wherever tap-to-pay was accepted.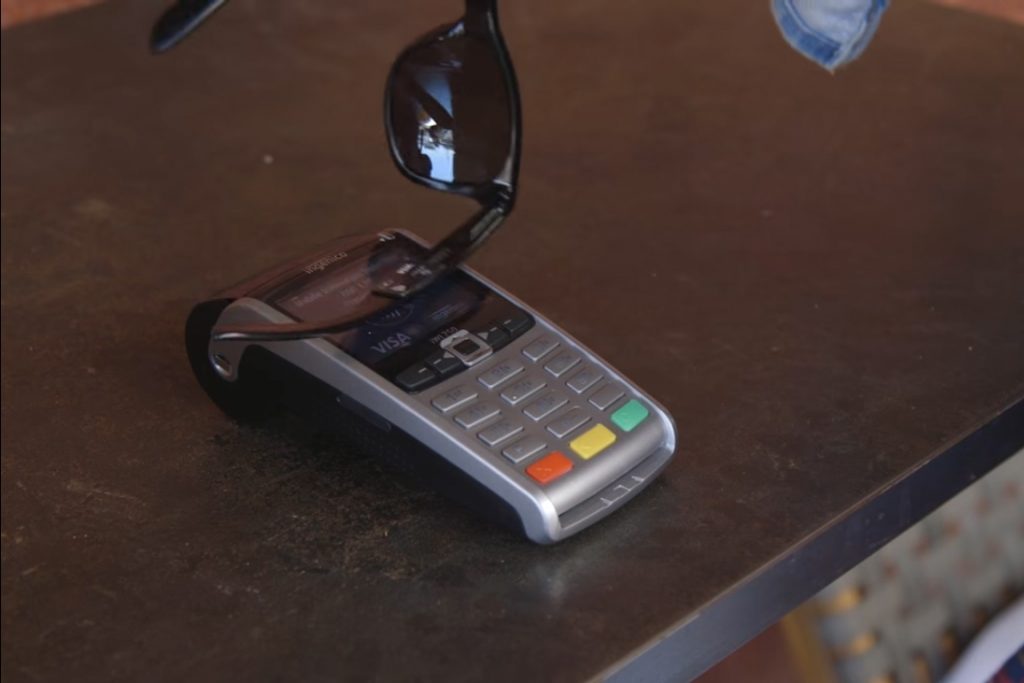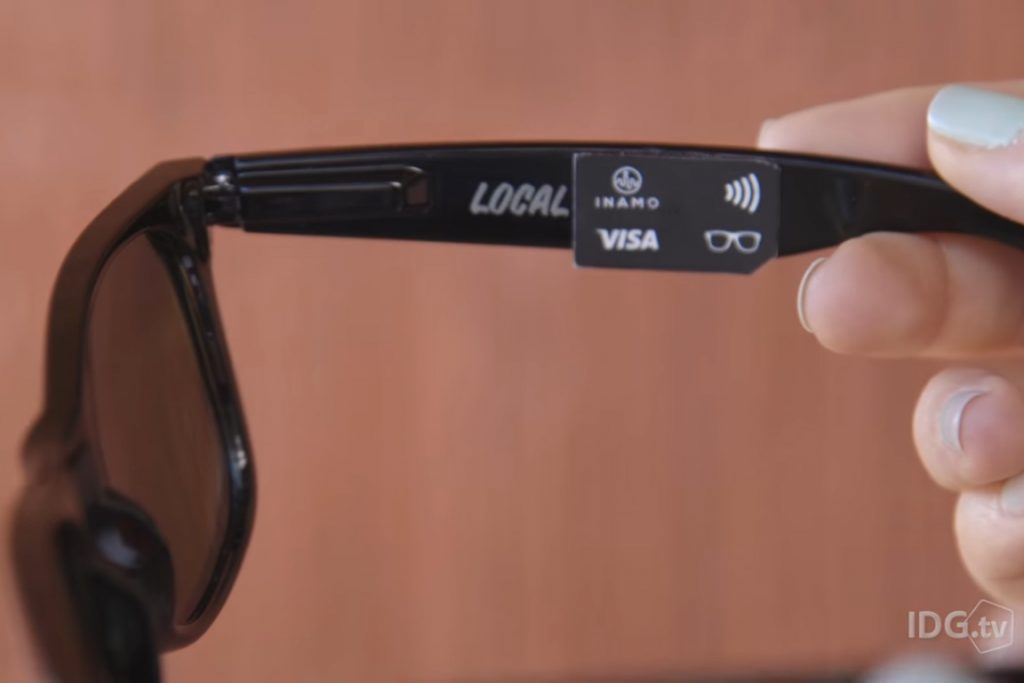 The glasses are just a prototype, and part of an ongoing push from Visa to show just how easy this technology can be to implement. The sunglasses will be used by athletes during the World Surf League in Australia this March, and last summer, Visa issued payment-enabled rings to athletes competing in the Olympic games. Using athletes to show off these accessories makes perfect sense—you're not going to have space on your uniform for a pocket to stash some cash or your iPhone.
Originally published on PCWorld. Reprinted with permission from IDG.net. Story copyright 2020 International Data Group. All rights reserved.