Bahrain Technology Companies Society (BTECH) said it has completed preparations for the first edition of SmartSec Conference on information security and blockchain.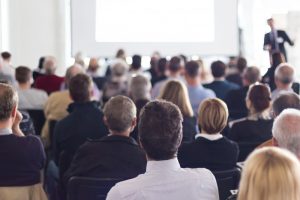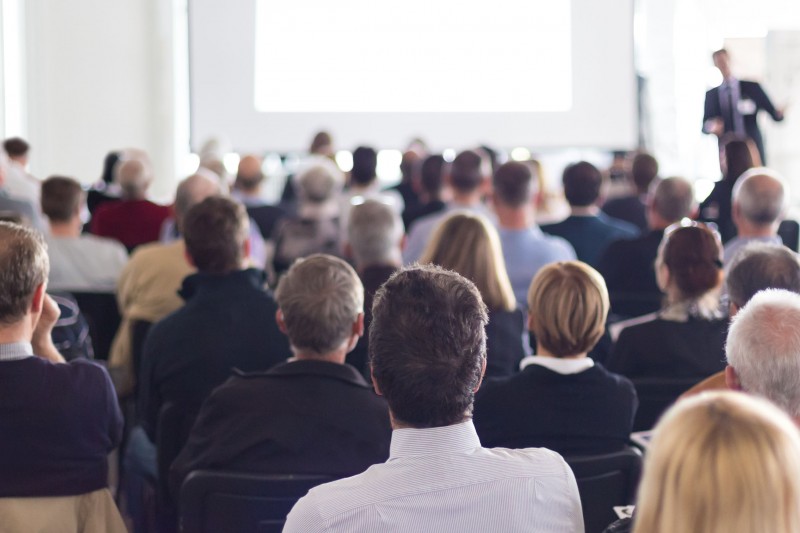 The event will be held in Bahrain from 4th-5th September under the patronage of Electricity and Water Affairs Minister Dr Abdulhussain Mirza at the Four Seasons Hotel Bahrain Bay, in co-operation with Work Smart, Tamkeen, Information and eGovernment Authority and NGN.
It aims to bring the best international professionals in the field of cybersecurity to the kingdom. SmartSec provides participants with a unique opportunity to be acquainted with latest trends, innovation and solutions featured by the international cyber community.
Representatives from major technology partners from Bahrain, the region and the world, including Aramco, Avanza, Microsoft and Oracle as well as internationally known companies of information security and blockchain are expected to attend.
It is a unique opportunity to network and connect with international experts in cybersecurity and Blockchain, BTECH said.