Amazon is barring third-party vendors from using FedEx Ground delivery for Prime shipments, reports the Wall Street Journal. The move comes FedEx chose to end its ground-shipping and Express contract with Amazon earlier this year.
Amazon vendors received an email over the weekend from Amazon explaining that the decision was reached to poor performance by FedEx, and that the ban will be in place "until the delivery performance of these ship methods improves."
In 2018, Amazon reported that third-party sellers made us 58% of the company, as opposed to the online retail's own party sales.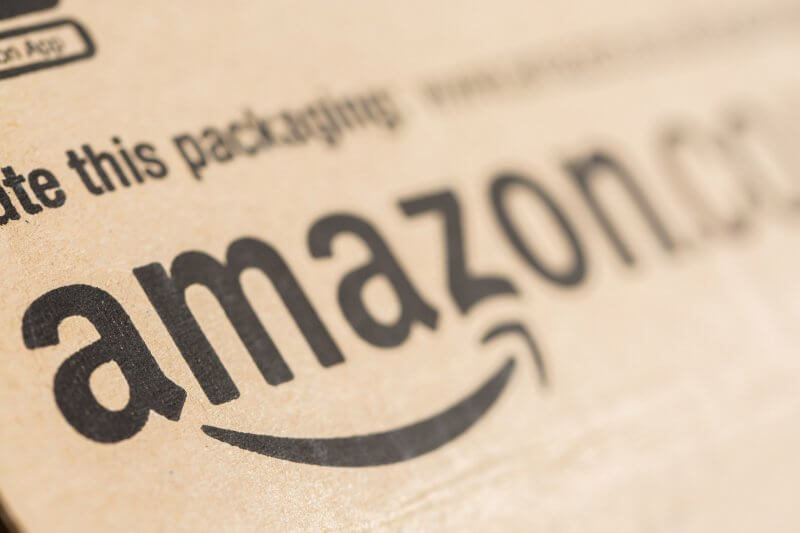 Amazon has been facing increasing scrutiny over the past year for risk of violating anti-trust law. In fact, the US-behemoth has become a competitor for FedEx by developing its own logistics network which includes rented cargo plane, delivery drones and a delivery network for Prime customers.
"While this decision affects a very small number of shippers, it limits the options for those small businesses on some of the highest demand shipping days in history, and may compromise their ability to meet customer demands and manage their businesses," a FedEx spokesperson said
in a statement to CNBC
. "FedEx Ground stands ready to support our customers and will continue to deliver record-breaking volume this holiday season."
Amazon's decision comes days before Christmas, the busiest time of the year for the company and many of its third-party vendors. Last year, in the US alone Amazon reported that
more than 1 billion items
were shipped for free using Prime, while "tens of millions of people worldwide" signed up for its 
Prime service
. The also reported that more than 50 percent of items sold on the website during the holiday season last year n came from small and medium-sized businesses – businesses that might be affected by Amazon's decision to bar them from using FedEx Ground delivery.
FedEx has recently reported some struggles to cope with "the highest volume days in the history" of the company and bad weather causing many shipments to be delayed.