Abu Dhabi has been named a leader in the Middle East and Africa region in McKinsey Global Institute's 'Smart Cities: Digital Solutions for a More Livable Future," study.
The study looked at how cities all over the world use technology to increase the quality of life across a wide range of criteria, including healthcare, security, mobility, economic development and housing. With a rating of 18.4, Abu Dhabi ranked first in the region. Dubai was placed second with a rating of 17.3.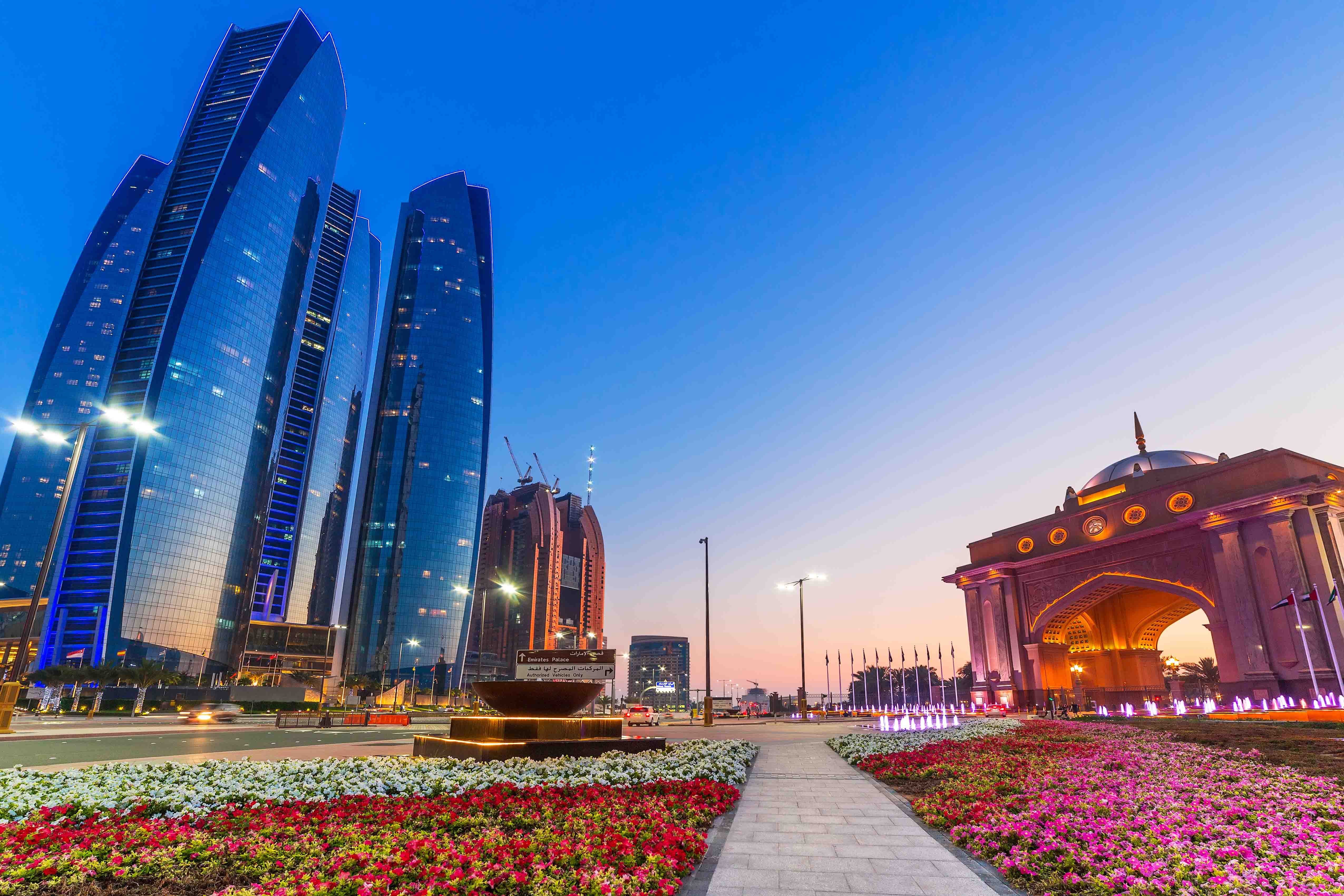 Saif Saeed Ghobash, Under-Secretary of the Department of Culture and Tourism – Abu Dhabi (DCT Abu Dhabi) said, "In today's digital age, metropolitan cities the world over are delivering creative ways in which data is used to reinvent the way their city is perceived, explored, interacted with, and how services are delivered. Abu Dhabi ranking number one in the study is testimony to our ongoing efforts to establish the Emirate as both a destination of distinction and a highly modern location in which international communities want to work, live and do business. With apps and online systems in place that support the tourism and business infrastructure of the Emirate, we hope to lead the way to a sustainable future for generations to come."
Covering 50 international cities, the study evaluated the extent to which the application of technology directly improves a resident's quality of life. This measure has many dimensions, from clean air to whether citizens feel safe as they walk down the street.
According to the report, for a city to be 'smart' it must first demonstrate the presence of a robust structural base and an underlying digital infrastructure, including a network of data-collecting sensors and devices, comprehensive broadband and wireless networks, and platforms on which data can be stored and shared.
DCT Abu Dhabi has introduced new and innovative schemes and systems to aid the tourism sector and benefit residents' quality of life. Among the technological services optimised within the capital include the official "Abu Dhabi Culture" online portal and app, a one-stop reference point for all information relating to culture in the emirate; and an online Event Ticketing System, part of its Event Licencing System, which streamlines and facilitates event registration and licensing procedures.