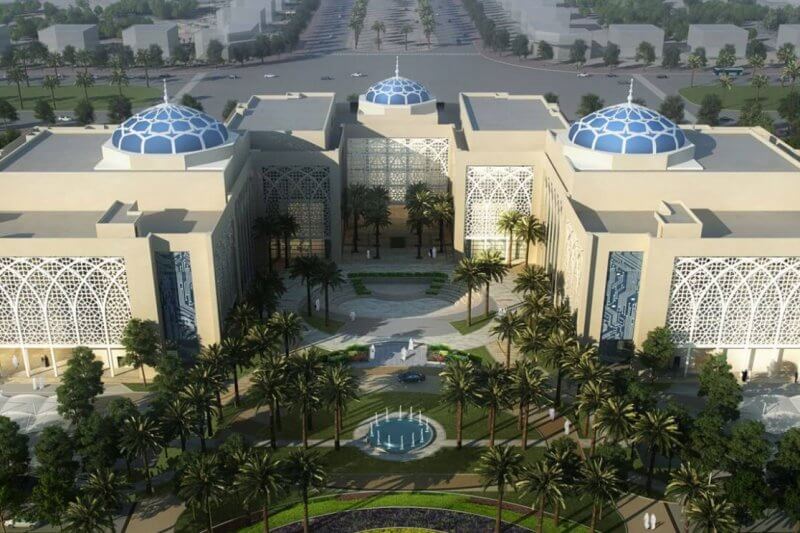 Sharjah Research, Technology and Innovation Park (SRTI Park) has announced that it has attracted international companies specialised in the construction of buildings with 3D Printing techniques.
The organisation highlighted that the first 3D Printed house in the park will be built by the third quarter of this year.
This project comes as a result of triple helix collaboration of government, private, and academia, where CyBe Construction (the Dutch organisation) is selected as the technology provider to build the 3D house in SRTI Park. American University of Sharjah (AUS) will support in research and talent.
The university is working on the development of this technology and training students through conducting applied scientific research by students, faculty members and a number of researchers from specialised companies, including MEET, which focuses on the constructions of 3D Printed structures.
SRTI Park noted that a group of students from Faculty of Engineering at AUS will get hands-on training on this technique.
The entire house will be printed with state-of-the-art technology and the design will stay true to its UAE-roots.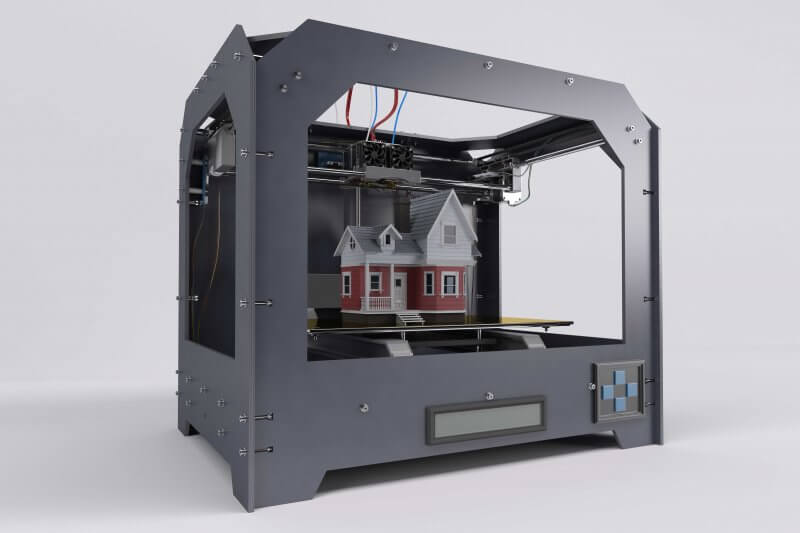 This move aims to establish Sharjah as the preferred destination for future architecture as the construction sector is gradually changing globally.
Hussain Al Mahmoudi, CEO of SRTI Park, said, "We are delighted to launch this ambitious project, which translates the vision of the park and its ambitious strategy to introduce all kinds of reliable future technologies to serve and facilitate people. In order to become a regional development center for 3D printing construction, we aim to create a suitable research and development environment for the private, academic and public sector to benefit.
Al Mahmoudi added that this project comes at a time when the cost of traditional construction is increasing. This type of construction has many advantages such as easy access to complex designs and simple modification with access to parts of different sizes, which results in shorter duration of implementation and cost.
He stressed the pivotal role played by the park in supporting the strategic plans of Sharjah to become a major attraction and a global gateway for investors working in the technology and innovation sector, whether individuals or companies.
The SRTI Park chief also noted that they have created an environment that supports research and development for investors and incentives for them including tax exemptions, full ownership of the projects and so on.