Avaya Holdings and Afiniti, a global firm focused on AI-based behavioural pairing technology, have announced Avaya AI Routing with Afiniti AiRo, a new offering in the Avaya IX Contact Centre portfolio during the Avaya ENGAGE 2020 user conference.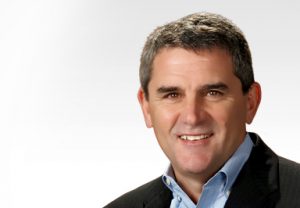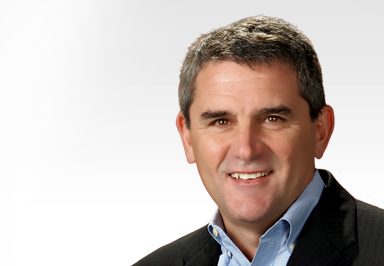 The new solution, according to both firms, will enable companies of all sizes and industries to improve customer interactions and employee engagement by optimally pairing customers with contact centre agents using artificial intelligence.
Avaya AI Routing with Afiniti AiRo identifies subtle and valuable patterns in human interactions, which facilitates better pairings between a customer and the optimal agent to drive better outcomes from resulting conversations. The product represents a significant step-change in the availability of AI-driven behavioral pairing technology for organisations of any size, rather than solely large enterprises, expanding the total addressable market by millions of agents.
"Avaya's vision is to help organisations provide exceptional experiences for their customers and their employees through advanced AI and machine learning technologies natively integrated with Avaya IX Contact Centre solutions," said Jim Chirico, President and CEO, Avaya.
"Organisations that are using AI in their contact centres have seen greater efficiency in service delivery, including 53 percent greater agent productivity, 61 percent higher first contact resolution rates, and a 48 percent increase in the average revenue per customer contact. With Avaya AI Routing with Afiniti AiRo, AI in the contact centre goes mainstream to dramatically enhance customer experience, create a more engaged, customer-facing workforce and drive increased revenue," he added.
Avaya AI Routing with Afiniti AiRo is an intuitive self-service product that enables organisations to add their own data sources, select the key metrics to optimise for, and view the AI model performance using a detailed portal. Customers are able to track the real-time incremental value delivered to their businesses, allowing them to rapidly adapt to changes in market, industry, environmental and consumer demands.
"Avaya AI Routing with Afiniti AiRo is poised to transform the contact centre industry," said Zia Chishti, Chairman and CEO of Afiniti. "For the first time, client data teams can take full control of Afiniti's award-winning AI using an interactive dashboard that allows clients to control what they want to focus on improving within their contact centres, and see in real-time the precisely measured lift our algorithm is generating. This new product massively expands the opportunity for businesses with smaller contact centres to better pair their customers and agents, opening up the market by millions of seats."
"This new joint development between Afiniti and Avaya has two main advantages for customers," said Sheila McGee-Smith, founder and principal analyst of McGee-Smith Analytics. "It will aid in driving broader adoption of AI routing as customers will be able to choose the optimisation metric that best suits their business and it can be deployed in contact centres with as few as 30 agents in a queue."