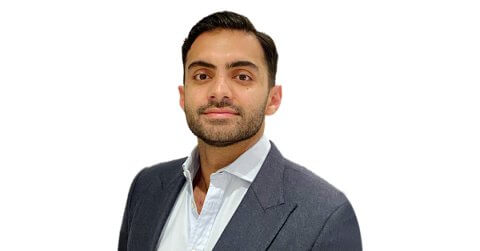 Saif Rehman, Channel and Service Providers Leader, Middle East and Africa, Cisco Meraki, explains how they strive to stand apart in a crowded market.
Q1: Can you tell us about the benefits of the Cisco Meraki solution and what makes it different from similar solutions in the market?
Cisco Meraki is an end-to-end cloud native enterprise networking solution. What makes us unique is that our single-dashboard platform is used to monitor and configure the entire network infrastructure for a customer. It is a comprehensive and easy-to-use cloud-managed solution that is highly secure, scalable, and integrates seamlessly with other Cisco products.
Q2: In the past few years, many organisations have undergone digital transformation at an unprecedented rate. How has the Cisco Meraki solution helped in addressing the need for the customers to have secure, next-generation technology solutions that allow hybrid working and business resiliency?
Hybrid working, security, and business resiliency have been top of mind for our customers, now more than ever. We provide solutions such as the Meraki teleworker VPN and Meraki Insight.
Meraki teleworker VPN allows remote workers to securely connect to the company's network, and Meraki Insight provides real-time visibility into network performance. This enables IT teams to quickly identify and resolve issues, along with secure and reliable Meraki switching, wireless, and SD-WAN core network infrastructure. With this combination, our customers can enjoy business continuity in the face of unexpected disruptions.
Q3: Can you share details of the channel strategy and partner road map for Cisco Meraki in the Middle East region?
Meraki has seen substantial growth in the Middle East region driven by customer demand in the last 12 months. MEA represents a major focus market for us and we will continue to invest to better support our partner community. Our channel strategy is built around partnering with value-added resellers, distributors, and managed service providers to deliver powerful solutions made simple for our customers. We are committed to building long-lasting relationships with our passionate network of partners, enabling them to deliver the highest levels of customer service and support, and delivering powerful and effective solutions.