Veeam have announced the appointment of Kacy Hassack as the company's Chief People and Culture Officer (CPC).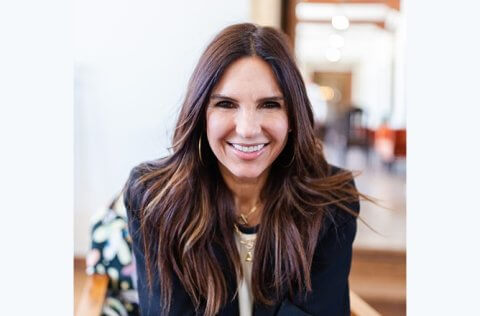 Kacy joins Veeam to lead all things people, including attracting and nurturing talent, leadership development, diversity, equity and inclusion (DEI) initiatives, employee engagement, and making Veeam the best place to grow careers and enable everyone to bring their best selves to work.
Kacy's career in human resources spans over two decades. Prior to joining Veeam, Kacy has held leadership roles at global-technology organizations, including Indeed, Amazon Web Services, Hewlett Packard, and Dell.
With a focus on global growth and scale, she has lived and worked in multiple regions, including the US, Central America, and Asia Pacific, and in each role has been committed to delivering people-first solutions that help businesses meet their goals.
"Great businesses start with great people," said Kacy Hassack, CPC at Veeam. "Veeam has become #1 in data protection and ransomware recovery by delivering incredible customer-focused innovation. People are at the center of the company's success, and the Veeam culture reflects that. I am so excited to join Veeam and collaborate with teams across the company to develop strategies that emphasize the value of our employees and new approaches to enable our people to do their best work."
"We're excited to welcome Kacy to Veeam," said Anand Eswaran, CEO at Veeam. "She combines a strong track record in creating the best outcomes for employees with the business acumen and passion people need. Veeam is the #1 global market leader in data protection and ransomware recovery, thanks to the passion and ability of our incredible 5,000-plus strong team. Our core values and inclusive work environment underpins our exciting growth journey. 'Humans' are not a 'resource' at Veeam — people are our most important asset."