Airbnb has partnered with Wego, an online travel marketplace in the Middle East and North Africa, to include properties listed on Airbnb in Wego search results in a move to offer Wego users more accommodation choices.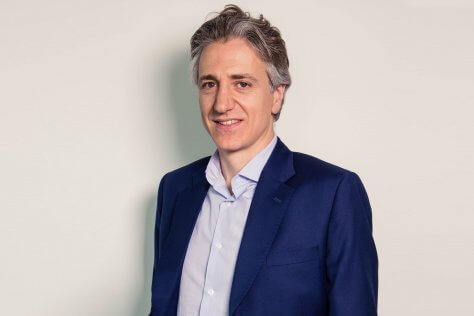 With the addition of listings on Airbnb, travellers using the Wego metasearch apps and websites will have easier access to a wide range of local homes and other unique types of accommodation in destinations worldwide. Wego users simply have to enter their destination city and dates of travel, and to follow the recommended filters to search for a wide array of Airbnb vacation rentals.
This announcement comes at a time when MENA based travellers and inbound visitors to the MENA region, have demonstrated an appetite for innovative travel experiences and cost-effective holiday options.
"We are delighted to join hands with Wego to widen travel options for Wego's MENA-inbound and MENA-based users," said Hadi Moussa, general manager for MEA, Airbnb. "The high quality range of properties on Airbnb will be a great addition for Wego customers who are seeking new accommodation options and experiences, and want to live like a local. We are confident that this partnership will be welcomed by Wego users and will contribute to diversifying the hospitality business in the region."
As the leading travel metasearch player across the MENA region, Wego helps users to quickly compare the widest possible range of accommodation options available in the marketplace, including hotels, serviced apartments, homes and villas and to compare rates across local and global travel agencies, hotel direct websites and other merchants.
Anna Trushkina, Director, Hotels at Wego, said, "We are excited to be entering into this partnership with Airbnb which will significantly expand the supply of alternative accommodation on Wego and which is perfectly matched with types of demand we see from Saudi Arabia and the other GCC markets. Analysis of search and booking data from across the 60 countries worldwide that Wego operates, shows that users from GCC countries have the longest length of stay, highest spend per night and most frequent instance of multiple room bookings to accommodate family groups. We also know that many families from the GCC place a premium on privacy when travelling. Based on all of this we think that private homes, villas and apartments are a great fit for the needs of the market."
Wego users will be able to view Airbnb properties across all destinations worldwide, including in perennial favourites with Wego users such as Dubai, Beirut, Istanbul, Amman, Marrakech, London, Paris and New York.