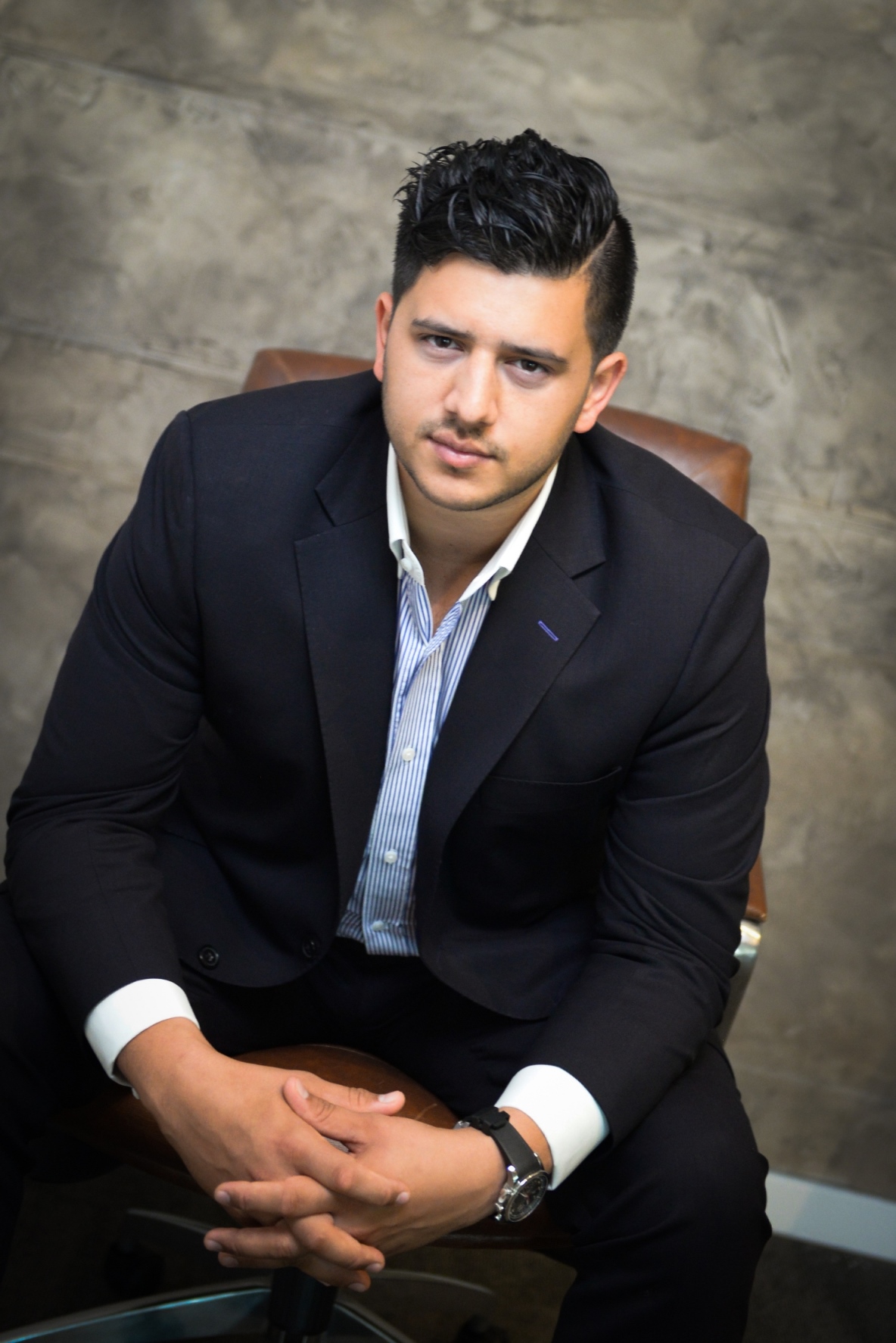 Blockchain technology can transform the Dubai real estate market and the wider economy by bringing in a new level of transparency to attract global players, said international investment and advisory specialists Cryptech.
Cryptech highlighted that it believes that the Blockchain 2021 strategy by government agency Smart Dubai will deliver a major boost to the economy by winning the confidence of institutional investors and sparking a fresh surge of broader interest in the property market.
"The government initiatives we are seeing to turn Dubai into a global technology hub will build a broad range of economic opportunities in many sectors, not least by bringing additional integrity and transparency to the property market," said Omar Jackson, director, Cryptech.
[To learn more about how blockchain could transform the real estate sector, register for TahawulTech.com's Power of 4: Fourth Industrial Revolution Forum | For more stories on success and business transformation through technology subscribe to our newsletter.]
"This is something that the major institutional investors are looking for, and their arrival can provide a huge injection of wider investor confidence in Dubai real estate. We fully support the government drive and welcome investors who may be new to the technology wishing to explore its potential.
"One of the biggest opportunities in the property market is to use Blockchain to 'tokenise' real estate assets, meaning an investor can purchase parts of a property rather than the entire property. These parts can be traded online in seconds, making UAE real estate far more accessible and attractive to investors from all over the world. We believe this will become a major new trend in the industry this year, especially for first time buyers who are often priced out of the market."
Cryptech, a Blockchain organisation which provides investment opportunities to individuals and institutions seeking to explore the technology, has offices in both London and Dubai and teams operating between the two on behalf of clients.
By offering clients a minimum investment option of $1,000/GBP1,000 it has opened up a trading opportunity which previously was largely restricted to financial institutions and HNWIs. After 12 months, clients can redeem their capital back with the maximum returns generated.
The company was recently acquired by private equity firm Berkeley Assets which appointed Jackson as a new Partner to head up the business.
"Cryptech guides investors wishing to trade in cryptocurrencies and invest in innovative start-up companies creating Blockchain technology solutions to revolutionise businesses globally," explained Jackson.
"We have recently expanded our reach globally, attracting interest from investors across the world who are eager to explore the opportunities to achieve substantial short term growth in the technology."
The offshore company invests in ideas and start-ups that are utilising Blockchain and actively trades the top four cryptocurrencies in the world; Bitcoin, Ethereum, Ripple and Litecoin, utilising a two-pronged strategy to deliver consistent gains across cryptocurrencies and Blockchain.
Follow us on Twitter and LinkedIn, like us on Facebook to get daily updates on the latest tech news.