Saudi Arabian construction company Elite for Construction and Development Company has reportedly purchased the "world's largest 3D construction printer."
The company has placed the order with Danish Cobod International for supply of the hitech BOD2 printer, which will be delivered to the kingdom by the end of May.
According to reports, the printer is capable of printing buildings that are hat are 12 meters wide, 27 meters long, and nine meters high. It can produce three-story buildings of m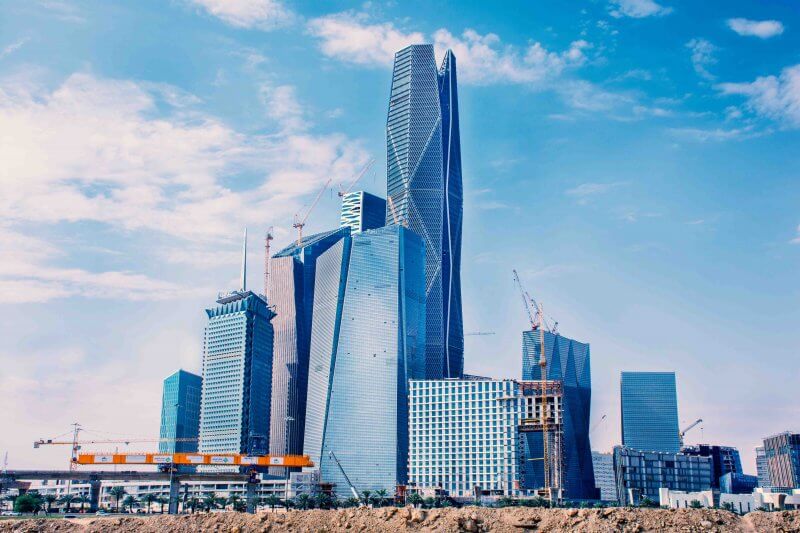 ore than 300 sm per floor in one go.
The company move comes at a time when the kingdom has set an ambitious target to build around 1.5 million private houses over the next 10 years under Saudi Arabia's Vision 2030, which aims to improve the country's economy and housing situation by applying more modern construction techniques in the country.
"We are very proud to receive this order from Saudi Arabia, which again confirms that our second generation BOD2 3D construction printer is second to none," said Henrik Lund-Nielsen, CEO, Cobod International. "Not only is the BOD2 the fastest 3D construction printer in the world, but the modular approach of the BOD2 allowed us to deliver the size that Elite for Construction & Development wanted, a printer capable of printing buildings of more than 300 square meters."
Elite for Construction & Development Company general manager Saad Al Shathri noted that they aime to make this "revolutionising technology" available across Saudi Arabia. "We will be able to carry out projects with our own crews and based on 3D printable concrete made locally. Also with the 3D construction printing technology we will be able to do projects almost impossible with conventional technology, and we will build faster and cheaper than before. At the same time we decided to invest in a very large printer, such that the scope of projects we can carry out will be as big as possible."