Dubai Electricity and Water Authority (DEWA) organised the first intensive quantum computing training programme, in cooperation with Microsoft.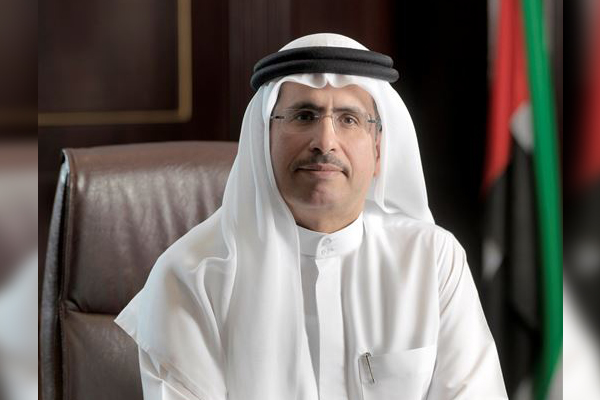 The programme is part of DEWA's efforts to employ the latest technologies and benefit from the capabilities of modern technology.
The one-week programme was held at DEWA's Sustainable Building in Al Quoz. A number of quantum computing experts from Microsoft participated in the programme, which was attended by DEWA's management and specialised staff.
The programme, which is the first of its kind outside the US, aimed to develop new solutions based on quantum computing for the production, transmission and distribution of energy and water, as well as in conservation efforts. It also aimed to identify the challenges that quantum computing can deal with, considering its immense power compared to current computers.
Saeed Mohammed Al Tayer, MD and CEO, DEWA, "We are pleased to be the first utility in the world and the first organisation outside the US to participate in Microsoft's Quantum Computing programme to leverage its enormous capabilities. This will improve the efficiency of the generation, transmission, and distribution of energy and water and enhance Dubai's infrastructure according to the highest international standards. The collaboration will give us early access to Microsoft's quantum computing research and capabilities to develop solutions that improve performance, productivity, and the quality of our services.  It supports our efforts to keep pace with the rapid developments, anticipate opportunities, and develop long-term proactive plans and benefit from the most successful and best international experiences to anticipate and shape the future of energy, supporting our vision to become a sustainable, innovative world-class utility."
DEWA is working closely with Microsoft to develop a quantum strategy, programme quantum algorithms, build capacity, and test the solutions within Microsoft's Azure platform even before the development of general-purpose quantum computers. This will ensure a seamless migration for these solutions when quantum computers become widely available, around the world.