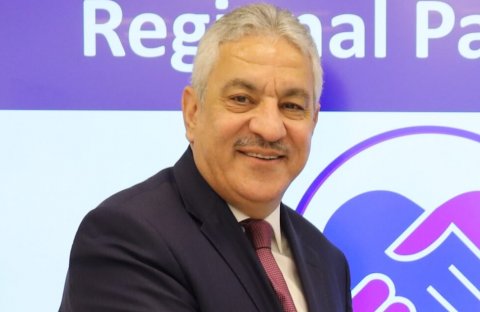 GCG Enterprise Solutions (GCG) has announced that it partnered with Heidi by GET Group to deliver the Heidi's identity card printing solutions in the region.
The solutions offered through the Heidi brand fit the operational requirements and standards of the enterprise, education, healthcare, insurance, leisure, transportation, hospitality and retail sectors, which benefit from the considerably advanced and versatile applications of the brand.
Naser Darwazeh, GM, GCG Enterprise Solutions, said, "I'm excited to welcome Get Group to our family of technology partners. I'm sure ours will be a successful relationship and I look forward to integrating even more HEIDI products into our solutions portfolio to add greater value to our position in the market and ensure that business is easy for our clients."
GCG, alongside GET Group, aim to leverage the success of their value partnership starting with their preeminent presence in the market and by offering unmatchable identity printing solutions guaranteed to boost the business performance of customers.
Speaking about the partnership, Ihab Houry, Deputy Executive Director, GET Group, said, "With GCG's expertise in key verticals and HEIDI's powerful features, distribution is bound to skyrocket within the region, empowering our partnership with GCG even further by scaling beyond borders."
For more information, visit the HEIDI website or contact our team at GCG Enterprise Solutions.