Dubai's Roads and Transport Authority (RTA) has recently started the installation of Smart Fare Gates at Metro Stations of Route 2020 Project.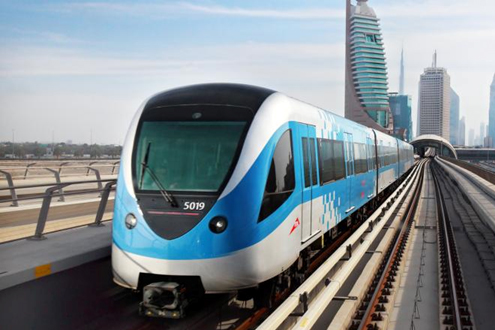 According to the Dubai RTA, the gates are characterised by accuracy, efficiency and speed in reading details of nol cards, and picking up vital indicators, thanks to high-definition cameras fitted with 3D-Sensor Technology installed by RTA in collaboration with several specialist firms.
"The new generation of smart gates has several features such as high-performance technical features that ensure the smooth flow of riders. These gates boast of an innovative design to enhance the interaction with users through LED technology to detect the direction of entry and exit movement. The 3D-sensor technology will boost the safety and security of passengers and prevent crashing into gates, especially by toddlers and wheelchairs of people of determination and pregnant ladies. These gates will automatically open in case of emergencies or fire," said Abdul Mohsin Ibrahim Younes, CEO of RTA's Rail Agency.
Other features of the smart gates include the detection of misuse, and attempts to evade the payment of fare (tailgating).
The use of Smart Gates for Metro Stations of Route 2020 is in line with the first three strategic goals of RTA: Smart Dubai, Integrated Dubai and People Happiness.
"RTA is always keen to pioneer in using the latest of technologies and relevant support services concerning public transport to enhance the happiness of commuters, residents and visitors coming to Dubai globally," said Younes.