David Whitton, general manager, Kodak Alaris Eastern Cluster, discusses how information should be entered into systems on the move and accessed at points of need without compromise.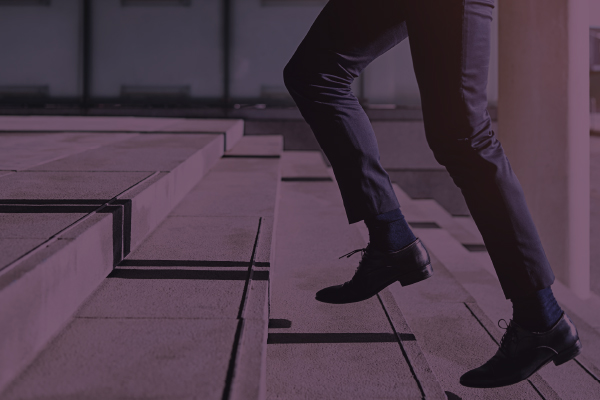 Today, we create more information than ever before. In fact, current estimates predict that by 2020, 1.7 MB of new data will be created every second for every person in the world. However, a variety of businesses will be negatively impacted by the era of 'data chaos.' The key to harnessing the power of data is to simplify systems, so that it's easier to extract the relevant information out of the noise and make better business decisions. This is where web-based capture solutions can help. Here's how:
Start by getting paper out of the process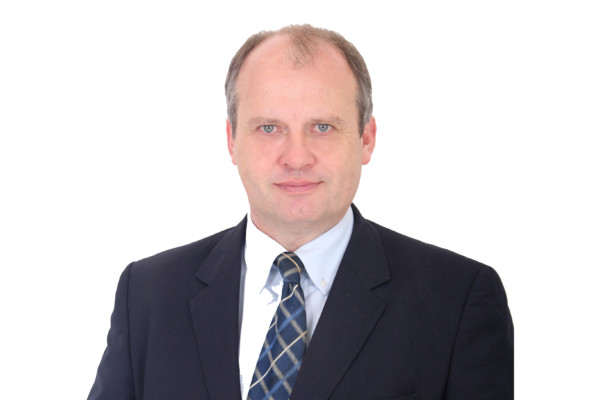 Despite the widespread interest in digital technology, much of business is still conducted on paper. 46 percent of businesses see the removal of paper processes as the single greatest opportunity for the improvement of productivity. When you catch documents at the start of a process and convert them to a digital format, especially in high-touch customer-facing scenarios such as on-boarding, you can automate low-value, labour intensive activities. That puts your team's hands to more important work. To really unlock the power of your data, look to capture solutions that automatically extract critical information and connect to your business processes.
Consolidate inputs
In a perfect world, no process would ever have exceptions. Every invoice would be submitted electronically. All new client applications would be submitted through one common web-form. We know that's not the case. We live in a multi-channel world, where our people and our customers communicate to us in lots of ways, and send us documents in lots of formats. This is where a business could quickly get lost in data chaos. When documents enter a process in different formats and through different channels, it's tempting to either handle them as exceptions to a legacy process or in discrete silos. It's more effective – and more impactful to your business agility – to integrate data from multiple sources upfront into a single business process.
Give mobile workers time back with web-based capture
People who are responsible for big picture objectives and client relationships are short on time, and they can't afford to lose time to legacy processes that delay progress. Web-based capture enables mobile workers to snap photos of receipts on the road, and rely on the document management system to deal with them. The receipts are now in the right hands, and they can free themselves up to focus on what really matters.
Centralise control and enable remote locations
One of the most compelling reasons for implementing web-based capture is to lighten your IT department's load. Web-based capture allows:
Scalability: web-based capture solutions live in the cloud, so they don't require the commitment (or investment) that comes with an on-premise solution. Scaling up or scaling down is much simpler with this model.
Remote administration: IT support staff don't need to install software locally or train users for each new process. Using a web-based tool means that drivers and applications can be deployed centrally in a fraction of the time.
The result?
The benefits to web-based capture for distributed teams and mobile workers are clear: improved customer experience and internal efficiency. Solutions like this can be set up and securely deployed wherever an Internet connection exists.
Considering the clear connection to growth, what is stopping today's leaders from investing in tomorrow's technology?