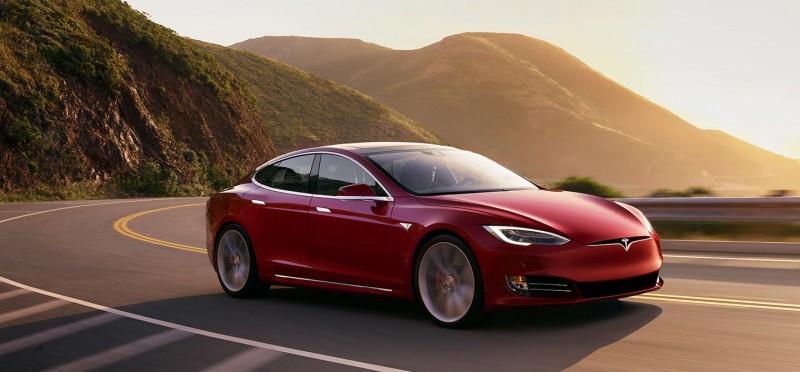 Dubai Silicon Oasis and DTEC's fourth annual Entrepreneur Day opened up with a session that truly caught the eye. That "Tesla moment" that every organisation experiences was the first topic of discussion. The analogy perfectly summed up the world's changing attitude to technology; luxury car manufacturers scoffed at what Tesla knew of engineering, but the audacity and innovation of the firm – with genius Elon Musk in the driving seat – have led to the emergence of software on wheels.
Perhaps most encouragingly for the Middle East, the penny has well and truly dropped in that regard, with that jaw-dropping realisation of technology's future impact having long since passed. The UAE's government, in particular, has gone into overdrive with ambitious technology plans for the not-too-distant future. Still, the bid to make homegrown tech a staple of the UAE's – and Middle East's – economy has only just begun.
Silicon Oasis now contributes "167 million dirhams" to Dubai's economy, according to its CEO Dr Mohammed Al Zarooni, and is helping startups to take their first steps in an exciting yet undeniably tough world. That kind of help, also now offered by incubators such as DIFC's Fintech Hive, is invaluable.
Forbes has previously claimed that a whopping 90 percent of startups fail, and that data has been gleaned from markets like the US, which have more developed technology resources than the Middle East.
The reality for startups in the region is that having great ideas alone isn't enough. DTEC's 'future of investment' panel discussion at Entrepreneur Day reinforced that idea, with startups facing challenges including a relative lack of venture capital funds in the Middle East, and foreign investors being deterred by the region's political instability.
Nonetheless, even if startups can navigate what can be an unforgiving environment and get the initial funding they need, that's often only the first step to success. The case of Jawbone in the United States should serve as a cautionary tale to even the brightest new prospects in the tech industry. The wearable tech firm received an eye-watering $590 million of investment over the course of 14 funding rounds, but shut down in July this year.
Anyway, enough of the bad news. One speaker at Entrepreneur Day that really caught my eye was ArabianChain CEO and co-founder Mohamed Alsehli. ArabianChain has developed an open source, community-based Blockchain platform that strives to be decentralised and consensus-driven for distributed applications. The UAE government has already set store by Blockchain, yet some aren't getting carried away just yet; Gartner's 2018 CIO Agenda Survey ranked Blockchain as the 20th highest priority for banking and investment services CIOs. Try telling that to Alsehli.
"Blockchain goes beyond technology," Alsehli said. "It brings in concepts that will change the fabric of the economy. When I explain to government entities what Blockchain can do, they have that 'wow' moment." Not only is Alsehli's burning passion for the platform etched in his eloquence, but, more importantly, his attitude to innovation should be the benchmark for startups across the GCC. In an industry as heavily regulated as banking, tech startups' journeys may be over before they've even started. Not on Alsehli's watch. "It's not my job to care about regulators," he said. "It's my job to innovate and for the regulator to adapt to what we develop. We're willing to work with regulators, but startups who produce weird products aren't bad guys."
It seems apt that Alsehli's words mirror the Tesla moment analogy. While regional governments are aware of the power of technology, his vision for what ArabianChain can do is putting a marker down for the ways that emerging technology can have an impact.
Tech startups – take note, this is a man you can look to for inspiration, so you can deliver that Tesla moment too.