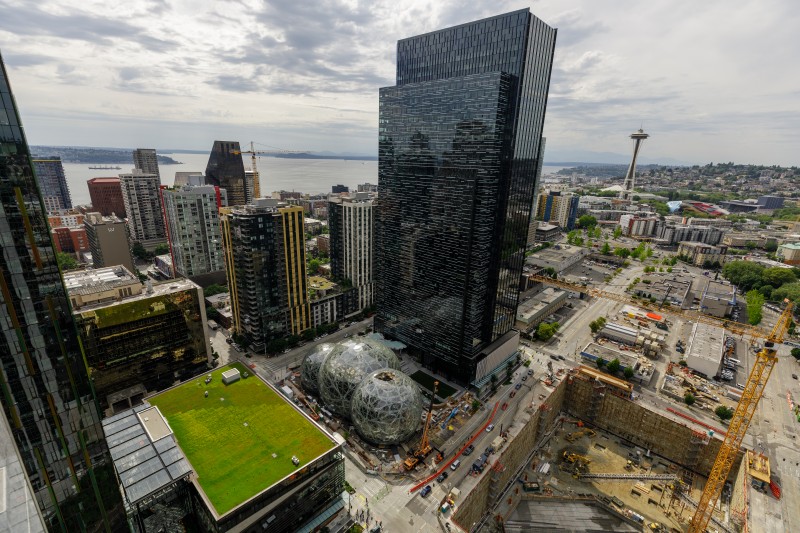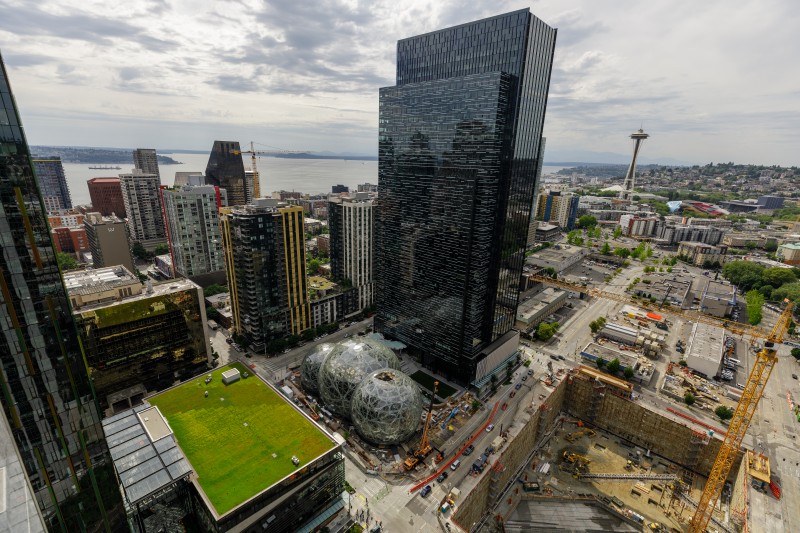 Amazon Web Services (AWS) has announced that it plans to open an infrastructure region in the Middle East by early 2019, along with an Edge Network Location in the UAE in the first quarter of 2018. This will bring Amazon CloudFront, Amazon Route 53, AWS Shield, and AWS WAF to the region.
The new AWS Middle East (Bahrain) region will consist of three availability zones at launch. Currently, AWS provides 44 availability zones across 16 infrastructure regions worldwide.
"As countries in the Middle East look to transform their economies for generations to come, technology will play a major role, and the cloud will be in the middle of that transformation," said Andy Jassy, CEO, Amazon Web Services. "Some of the most gratifying parts of operating AWS over the last 11 years have been helping thousands of new companies get started, empowering large enterprises to reinvent their customer experiences, and allowing governments and academic institutions to innovate for citizens again. We look forward to making this happen across the Middle East."
His Royal Highness Prince Salman bin Hamad Al Khalifa, crown prince of Bahrain, first deputy prime minister, and chairman of the Bahrain Economic Development Board, said, "Today's announcement is a significant moment for Bahrain and the region. For the Kingdom, the expansion of regional cloud capacity builds upon a business environment that is already driving innovation and entrepreneurship, using technology to accelerate economic diversification in Bahrain. Through improved efficiencies, access to new career opportunities, and helping to enhance the delivery of government services, this marks further realisation of the principles of sustainability, fairness, and competitiveness that form the core of Bahrain's 2030 Vision."
In January 2017, AWS opened offices to serve its growing customer base, with a presence in Dubai and Manama. These offices have been established with teams of account managers, solutions architects, partner managers, professional services consultants, support staff, and various other functions for customers to engage with AWS.
An important criteria in launching the AWS Middle East (Bahrain) region was the opportunity to power the Kingdom with renewable energy. AWS chose Bahrain in part due to the country's focus on executing renewable energy goals and its proposal to construct a new solar power facility to meet AWS's power needs. The Bahrain Electricity and Water Authority expects to bring a 100 MW solar farm online in 2019, making it the country's first utility-scale renewable energy project.
AWS also announced that it is supporting the advancement of technology education across the Middle East, making AWS Training and Certification programs available to customers.