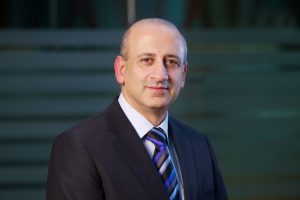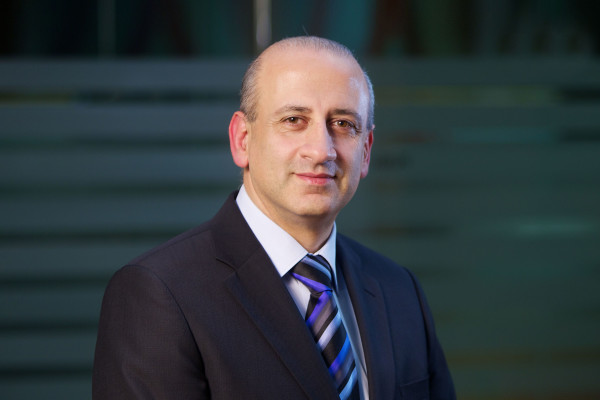 At Avaya's 50th Partner Community Council (PCC) conference, taking place in France, the company said it is celebrating "25 years of continued collaboration and engagement with its partner community." The conference was attended by 260 Avaya partner companies and distributors from 32 countries.
At the event, Fadi Moubarak, VP Channels, Avaya International, expressed his gratitude to partners for their many years of support, the results they had achieved together and outlined the new Avaya vision for the future.
"This 50th conference is a major milestone of commitment and collaboration," said Moubarak. "Avaya is grateful to our partners for their continued dedication over the past 25 years. As we prepare to emerge from chapter 11 proceedings, this event also marks the start of a new journey for Avaya focused on growth and winning, in which our partners play an even bigger role in our go-to-market strategy.  The foundation we are building with our partners will allow us to accelerate our openess, drive greater simplicity and enable innovation within our partner community."
At Avaya's 50th Partner Community Council, the company said  that over 25 years, the partner conference has been a great forum for authorised partners to engage with Avaya.
"A strong alliance of more than 1,500 members, the PCC has driven changes that have had a positive impact on sales and support tools, solution initiatives, services policies and more. Self-funded, partner-led and manufacturer-sanctioned, the PCC is a rare type of organisation, which gives partners the ability to lead the conversation and improve their ease of doing business with the company."
Sessions hosted at Avaya's 50th Partner Community Council throughout the conference by  experts will explore the latest features of the company's products and services. They will also shed light on how channel partners can collaborate on the best ways to serve their customers, and how to best enable cloud delivery, integration and management of unified communications and contact center applications as a cloud-based services (UCaaS, CCaaS).
Steve Joyner, sales engineering leader europe, Avaya, said, "There are three pillars central to Avaya's emergence from Chapter 11. We are re-energising our employees and also ensuring that customers remain core to everything we do. But the glue that holds the first two together is the partners, and the PCC is a great vehicle for us to educate our partners on how we are re-engineering our business. It's the perfect opportunity to inform them of the open platforms we're developing to deliver unique outcomes for customers, and for us we get the valuable feedback we need to make these open ecosystems the best they can be."
Arnold Berends, chairman, Partner Community Council, EMEA, and Sales Consultant, Dimension Data said, "The PCC has never been stronger, and it's encouraging to see more new business partners and attendees attending each conference. Every partner has come here with their own strengths, and Avaya is working together with us all to bring out these strengths so that we can win more business and maximise relationships."