Batelco has begun work to build a number of world-class Tier III data centre facilities to ensure the highest level of business continuity for the enterprise and government sectors.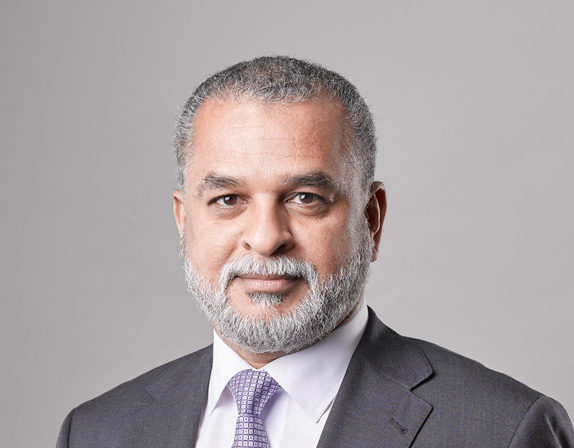 The project is central to the overall data centre plan for Bahrain in line with the vision to be a leading data hub in the region. Batelco has embarked on this ambitious project to meet the growing demand from businesses across all sectors for cutting edge colocation services.
In today's data intensive business environments, the Tier III facilities will provide higher levels of overall capacity and redundancy to meet the increasing demand for data centre and colocation services.
Commenting on the plan, Batelco Bahrain CEO Mohamed Bubashait said that Batelco's strategic plans to develop world class data centre services and advanced infrastructure are in line with the Kingdom's vision and aspirations to maintain Bahrain's position as a leader in the region's ICT industry and data economy.
"The Tier III data centres are designed to extend the very latest in hosting and colocation services alongside Batelco's suite of cloud services to support the enterprise and government segments of Bahrain.
"The new data centre facilities will enhance the kingdom's digital infrastructure significantly and further align hosting and colocation facilities with global standards. Such provisioning also helps to position Bahrain as a regional data hub of choice for international businesses," Bubashait added.
The services will be launched in 2018.
Earlier this year, Batelco announced that it had selected Ciena's Converged Packet Optical Platform as the foundation for the new Batelco Gulf Network (BGN).