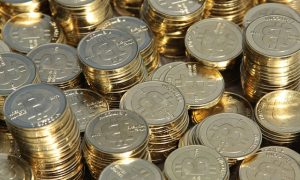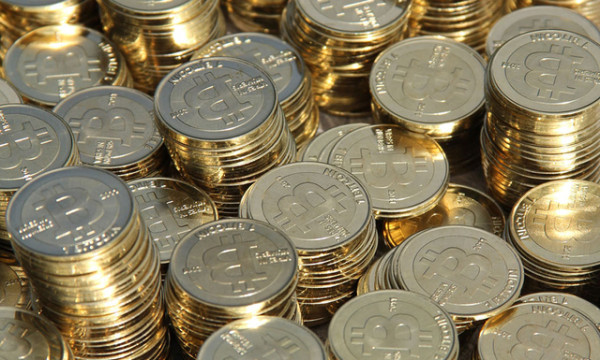 Bitcoin scaled up by almost 10 percent in Zimbabwe as per data on the Golix exchange on Wednesday, post reports of the country's armed forces having overrun the current government, said Bloomberg.
The value of the cryptocurrency in the nation saw an increase of around $13,499, which is almost twice the rate at which it trades in the global markets. As per the prices mentioned on Golix's website, it traded at $13,010 by 3:34pm in the country's capital, Harare.
Bloomberg reported that Zimbabwe's demand for bitcoin saw a massive increase amid a hard currency deficiency.
As per data on the exchange's website, Golix also processed over $1 million of transactions in the past month, compared with turnover of $100,000 for the whole of last year.
The report also pointed out that the Southern African nation Zimbabwe doesn't have its own currency. The government had adopted the US dollar and South African rand, among others, as legal tender in 2009 post hyperinflation rendered the local dollar worthless.
Having been in operations for three years now, Golix is an "unregulated platform that also trades other cryptocurrencies including bitcoin cash.
Prices for bitcoin are set by supply and demand, according to Taurai Chinyamakobvu, co-owner of the exchange. He added that sellers are paid in US dollars deposited electronically, which can only be converted into hard cash at a steep discount on the black market, Bloomberg wrote.
Zimbabwe's army has moved into Harare, post confrontations with President Robert Mugabe's government, who has been in reign close to 40 years. According to media reports, this action was necessary to stop violent conflicts in the nation.
Bloomberg reported that while most major currencies are legal tender in the country, "cash-strapped importers and retailers buy dollars, or any currency easily converted to dollars, at premium prices by paying the seller electronically." The news site said this is popular because an 'electronic' dollar buys around eight South African rand, compared with the market exchange rate of 14.32 on Wednesday. Zimbabwe's unpopular 'bond notes', promissory notes issued by the central bank and officially pegged to the dollar, are worth as little as 50 US cents on the black market, the report added.