TCL Communication has announced that the all-new BlackBerry KEYone – Bronze Edition – is coming to the Middle East following the global success of BlackBerry KEYone and BlackBerry KEYone Black Edition.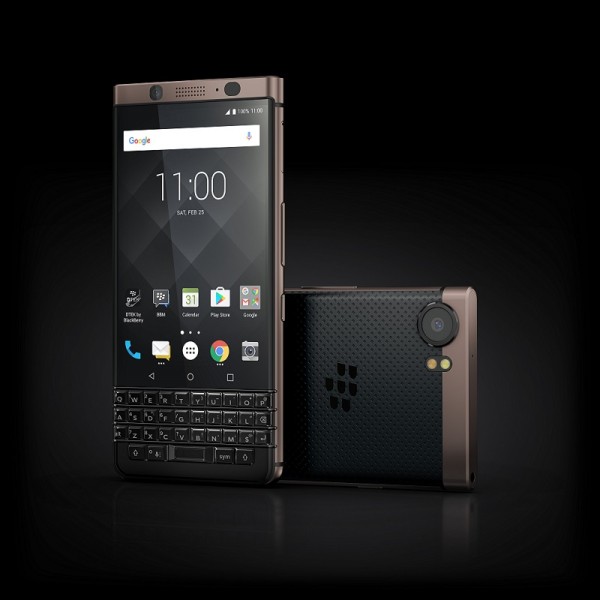 This new BlackBerry KEYone variant offers Dual-SIM compatibility in addition to a fresh color variation and is available from today for an SRP of AED 2199 in the UAE and SAR 2199 in Saudi Arabia.
The product is distributed by Axiom Telecom in the Middle East, and will be available first in Sharaf DG stores, and online at Souq.com. The product will also be available from Etisalat and Du.
TCL noted that the limited-edition model is ideal for corporate users or frequent travelers, as the BlackBerry KEYone Bronze Edition also has 4GB of memory and 64GB of internal storage. Additionally, it comes packed with all the security, productivity and reliability features that have made BlackBerry KEYone such a distinctly different and popular smartphone.
 TCL Communication designs, manufactures and markets an expanding portfolio of mobile and internet products and services under three key brands – TCL, Alcatel and BlackBerry. Incorporated in Hong Kong, TCL Communication operates nine R&D centres.