A Canadian citizen accused by the US government of helping Russian intelligence agents break into email accounts as part of a massive Yahoo breach in 2014 is expected to plead guilty, according to reports.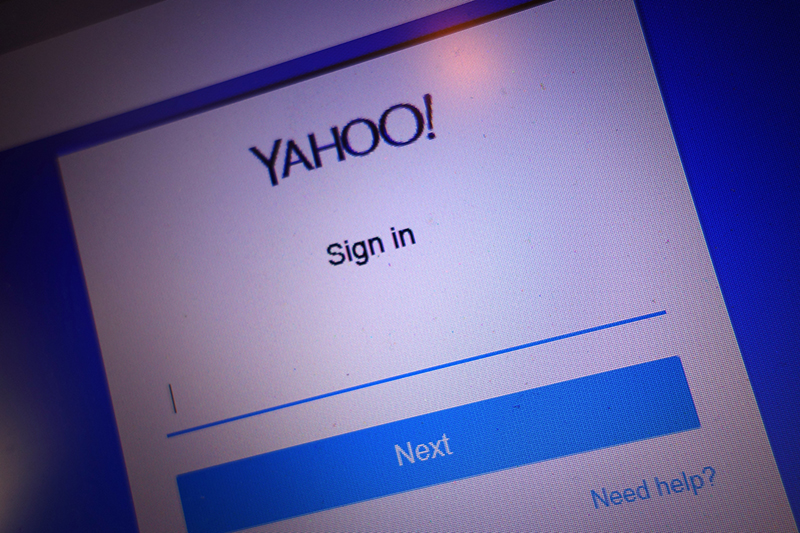 The reports cited court records, which stated that Karim Baratov, who earlier this year waived his right to fight a US request for his extradition from Canada, is scheduled to appear in federal court in San Francisco on Tuesday for the plea hearing, according to a court calendar seen on Friday.
Baratov is a 22-year-old Canadian citizen born in Kazakhstan, was arrested in Canada in March at the request of US prosecutors. He later waived his right to fight a request for his extradition to the United States.
According to Reuters, the US Justice Department announced charges in March against Baratov and three other men, including two officers in Russia's Federal Security Service (FSB), for their roles in the 2014 theft of 500 million Yahoo accounts.
Prosecutors said that the FSB officers, Dmitry Dokuchaev and Igor Sushchin, directed and paid hackers to obtain information and used Alexsey Belan, who is among the US Federal Bureau of Investigation's most-wanted cybercriminals, to breach Yahoo.
Baratov was reportedly involved after the FSB officers learned that a target had a non-Yahoo webmail account. He was allegedly paid to break into at least 80 email accounts.
In September last year, Yahoo confirmed that it had been subject of a massive hacking attack that exposed the data of over 500 million users.
The announcement about the breach has had huge implications on the then negotiations on Verizon's acquisition of Yahoo. The issue caused Verizon to cut its offer from $4.83 billion to $4.48 billion. They also required Yahoo to split the cost of the legal liabilities resulting from the breaches.
Baratov, the only person arrested to date in the case, previously in August pleaded not guilty to conspiring to commit computer fraud, conspiring to commit access device fraud, conspiring to commit wire fraud and aggravated identity theft.
Andrew Mancilla, Baratov's lawyer, declined to comment. A spokesman for the US Attorney's Office in San Francisco did not respond to a request for comment.
According to Digital Trends, it is still unclear what charges Baratov will be pleading guilty to, though court records indicate that the hearing will be a "change of plea" hearing overseen by US District Judge Vince Chhabria.