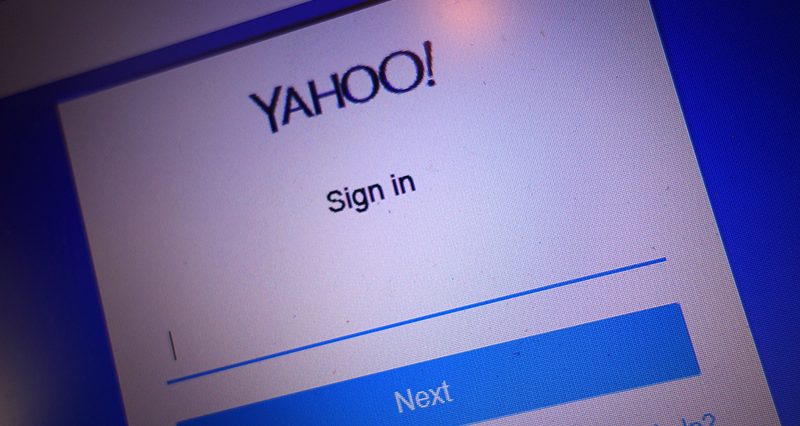 International, News, Security
A Canadian citizen accused by the US government of helping Russian intelligence agents break into email accounts as part of a massive 2014 breach of Yahoo accounts is expected to plead guilty, according to reports.
0
2351
It seems we can't find what you're looking for. Perhaps searching can help.
Type some text and hit enter.