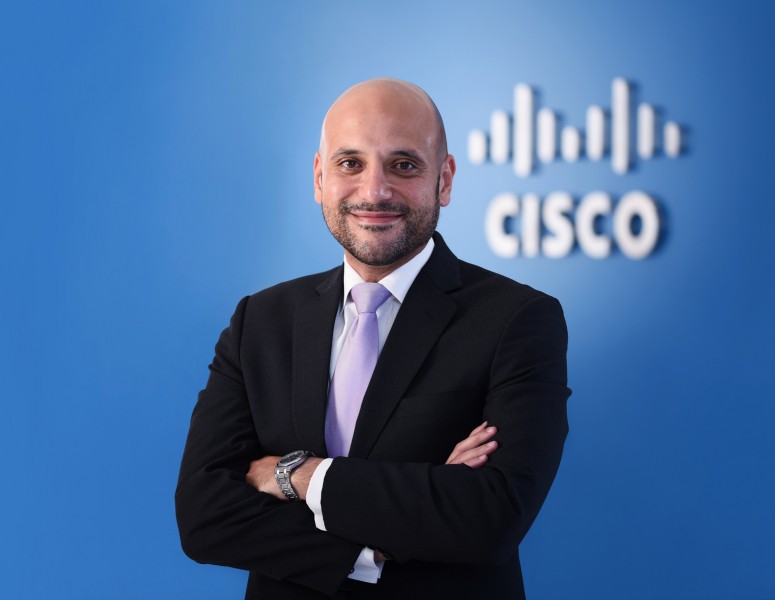 To accelerate the pace of business transformation, Cisco has announced that it is expanding its learning portfolio with new business architecture training and certifications. Through this portfolio, the firm aims to equip professionals with the latest skills, tools and best practices, which will enable them to build and strengthen the bridge between technology solutions and business needs.
These new offerings mark the second recent addition to Cisco's business transformation-focused learning portfolio.
"The relationship between customer and vendor is being significantly disrupted by digital transformation, with the long-term result being a closer relationship, spanning more than the deal," said Shadi Salama, channel leader, East Region, Cisco Middle East. "As the industry transforms and companies try to evolve their businesses, new talent gaps are forming. Our new Business Architecture training and certification offerings target the business skills that go hand in hand in conjunction with the technology skills to address the growing talent needs brought forth by business transformation."
Three new specialist certifications and related training courses have been designed to progressively build and validate expertise in business architecture:
Business Architecture Analyst Certification: Equips professionals with a general awareness of business architecture principles and provides a methodology for uncovering a company's business goals. These desired outcomes could then be bridged to the technology solutions required to achieve them, thus building credibility and rapport with customers or key internal stakeholders.
Business Architecture Specialist Certification: Builds on the foundational skills and knowledge assessed at the Analyst level with a focus on change management and the creation of a customized transformation roadmap.
Business Architecture Practitioner Certification: Expands upon the Specialist level by validating a candidate's mastery in leveraging tools, methodologies and best practices to bridge IT solutions with the organization's business goals. Participants will be assessed for their ability to create and map the customer engagement journey to deliver tangible business outcomes and value.
Training courses supporting each of these certifications, respectively, include adopting the Business Architecture Approach, applying Business Architecture Techniques and mastering the Business Architecture Discipline.
These new offerings broaden the firm's business transformation portfolio initiatives, launched in April 2017, with the introduction of the Customer Success Manager certification.
Other recent news on the firm can be found here and here.