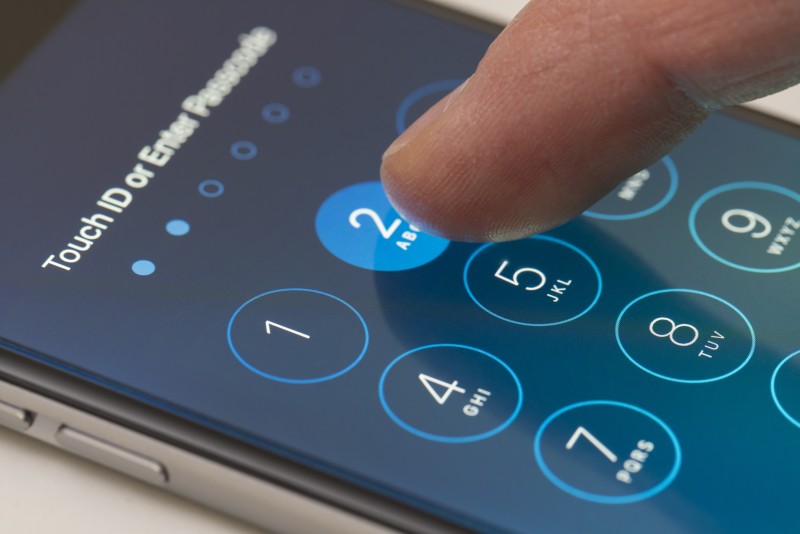 The GCC smartphone market dipped 4.9% while the mobile phone market remained flat in Q3 2017, according to the latest figures announced today by IDC.
The technology research and consulting firm's newly released Quarterly Mobile Phone Tracker shows overall shipments for the quarter totalled 6.4 million units, reflecting an increase of just 0.1% quarter on quarter (QoQ).
Shipments of GCC smartphones declined 4.9% QoQ during the quarter, but this was offset by a 13.0% increase in feature phone shipments, which helped deliver a semblance of stability to the overall mobile phone market.
Strong demand for Nokia's new range of feature phones was the main driving force behind the growth seen in this segment during Q3 2017.
The performance of individual country markets varied significantly, with Oman and Saudi Arabia seeing shipments of mobile phones increase 5.5% and 2.6%, respectively, when compared with the previous quarter. Meanwhile, the UAE, Kuwait, and Bahrain suffered respective declines of -4.4%, -4.8% and -6.3% over the same period.
"The decline in GCC smartphone shipments comes after years of continuous growth and can be attributed to a variety of reasons," said Nabila Popal, senior research manager for mobile phones, AR/VR, and displays at IDC Middle East and Africa (MEA). "Changes in consumer behaviour have resulted in refresh cycles becoming longer, while the lack of truly innovative, differentiating features incorporated within new models is also hampering demand. We have also seen a change in some vendor strategies as they switch their focus from volume to value."
Nokia dominated the feature phone category in Q3 2017, increasing its shipments 18.3% QoQ to account for a 90.8% share of the GCC market.
In the smartphone category, Samsung and Apple remained the key volume movers in Q3 2017, with respective market shares of 39.6% and 20.7%.
In light of challenging market conditions, many brands have looked to consolidate their market positions and implement leaner operating models in a bid to reduce costs.
"The region's mobile phone market is clearly going through a challenging period, and it is the brands that remain most relevant to consumers that will be best positioned to sustain the market during and after this difficult phase," says Isaac T. Ngatia, senior research analyst at IDC MEA. "It is particularly interesting to note that despite the overall decline seen in the smartphone market, brands such as Oppo, HTC, Lava, ASUS, Huawei and Honor all experienced QoQ shipment growth in Q3 2017, accounting for a combined share of 19.4%."
Looking ahead, IDC expects the overall GCC mobile phone market to decline -4.3% year on year (YoY) in 2018. The UAE and Saudi Arabia are tipped to suffer YoY declines of -8.2% and -5.7%, respectively, due to challenging macroeconomic conditions, policy changes and implementations such as the introduction of VAT and pressure on financing.
IDC expects the GCC smartphone market to start its recovery in the following year, with YoY overall growth of mobile phones and smartphones of 2.8% slated for 2019, followed by 9.7% in 2020.
IDC also recently forecast strong growth of AI and cognitive computing spending in the MEA region.