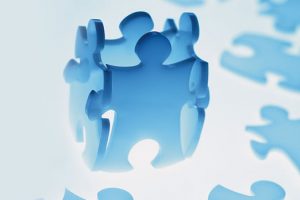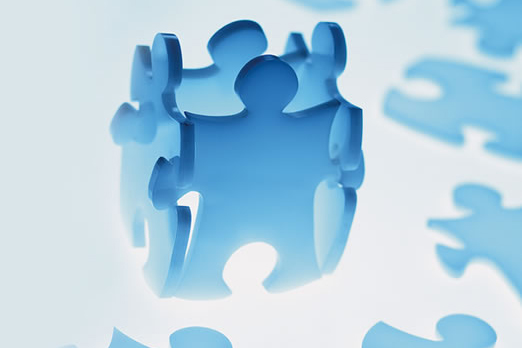 TechAccess, a value-added distributor operating in the Middle East, North Africa, LEVANT, Pakistan and Afghanistan, has signed a master distribution agreement with Informatica, the Enterprise Cloud Data Management provider. As the only master value-added distributor for the Middle East North Africa (MENA) and Pakistan regions, TechAccess will offer Informatica's entire software portfolio of Big Data management, cloud integration, data integration, data security, data governance and data compliance solutions.
Informatica has the industry's most comprehensive data management solutions for cloud, on-premise and hybrid environments. Working with TechAccess, Informatica expects to grow its footprint in the region, mainly targeting large enterprises and public sector organisations.
"The increase in deployments of cloud-based and IoT environments is influencing the demand for Big Data management and analytics solutions in the region. Organisations are realising the value that data governance and analysis offers; it helps transform their business, brings clarity and allows them to make better informed decisions," said Ashruf Hassaballa, general manager, TechAccess Software division. "The addition of Informatica to our portfolio is ideal at this time, as it helps expand our software portfolio, and allows us to provide our partners with market-leading enterprise cloud data management solutions to address growing demand."
As part of its 360-degree value-add model, TechAccess will identify and onboard specialist partners, and provide them with pre and post-sales support, as well as marketing and business development support. The VAD said it will also provide training and certification programmes to enable partners to enhance their selling capabilities, while its multi-million dollar solutions centre based in Dubai will be utilised to carry out proof-of-concepts and training sessions.
"Our partnership with TechAccess provides Informatica the ability to extend our reach into the MENA market. Leveraging our new Informatica channel programme, TechAccess and their partners will be able to provide customers our industry leading cloud data management and Data Security products while growing their revenue and profit," said Rodney Foreman, senior vice president, Partner Ecosystem, Informatica. 
"Informatica solutions combine fragmented data silos that exist within organisations, which enables them to maximise the value of their existing information," said Michael Achtelik, senior regional director Alliances, Informatica. "As demand for enterprise cloud data management solutions continues to grow, we plan to realise a significant portion of this new business through the channel. TechAccess brings a wealth of expertise from its operations across the MENA market, and Informatica is fully committed to providing partners with the most competitive programs to win new customers and help them grow their business. Together, we can enable mutual customers to transform their business by becoming data-driven organisations."