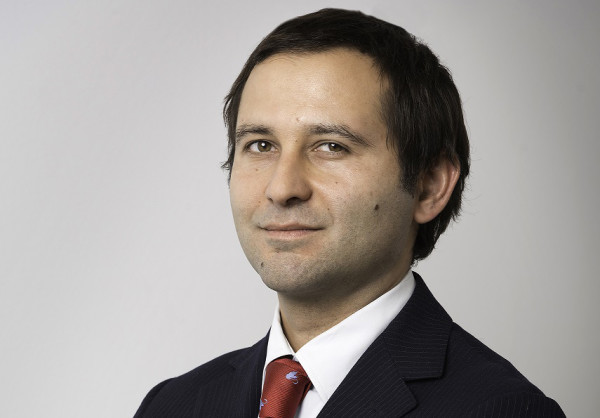 Kaspersky Lab is showcasing its blended portfolio of enterprise security solutions and services at this year's edition of GISEC.
The firms products are designed to protect BYOD devices, cloud and IT infrastructure from targeted attacks and malware
The firm is also keen to showcase its partnerships with EMT, Paladion, and Westcon.
Ovanes Mikhailov, Managing Director, Kaspersky Lab Middle East, said "We expect the main focus of the industry in the region to be on Smart Cities and the Internet of Things, especially with governments initiating and prioritising the development of Smart Cities in numerous countries of the region. This leads to critical infrastructure being a potential target. As the world's largest exporter of oil and gas, the Middle East is a particularly attractive target for threat actors, be they state-sponsored or criminally minded."
Kaspersky is also also keen to "educating enterprises on keeping up with the changing business dynamics while staying protected."
"It may seem that cybersecurity attacks are usually complicated in nature, but even the most complicated cyberattacks often use simple entry points into the system, making use of a vulnerability or social engineering," Mikhailov added. "These threats are usually preventable and in order to protect an organisation against these sophisticated targeted attacks, partners should encourage customers to use a multi-layered approach that combines employee education, advanced anti-malware technologies, patch management, intrusion detection and prevention, whitelisting and default-deny strategies.
Mikhailov went on to highlight how recent attacks in the region have illustrated the level of threat on offer. "In recent years, we have seen a lot of attacks on critical infrastructure," he said. "For example, the Shamoon attack on Saudi Aramco which was followed by other incidents, including an attack on RasGas. The Middle East also has its own dangerous cyber gangs like Desert Falcons – cyber mercenaries operating exclusively in the region and attacking a number of different industries, including military and government organisations, as well as energy and utilities providers."