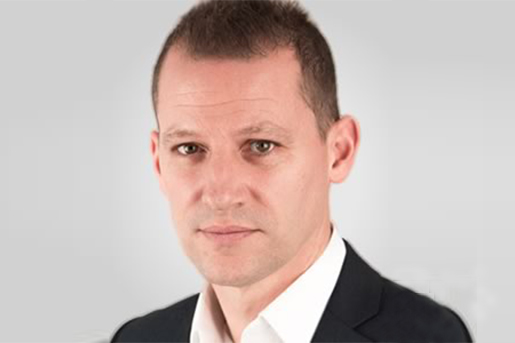 Exclusive Networks is officially launching BigTec in the MEA, a value-added distributor for data centre transformation, providing international market acceleration for new vendor technologies.
BigTec will be showcasing their vendors including Nutanix, Nuage, F5, vArmour and VMTurbo at GISEC.
As enterprises seek to increase the performance and flexibility of their core IT and data assets, while streamlining expenditure into an OPEX model, BigTec will help reseller partners harness opportunities from new cloud architectures and virtualised datacenter functions that are progressively more web-scale and software-defined.
"We think the introduction of Big Technology comes at a perfect time in the MENA region" said Nathan Clements, Managing Director, Exclusive Networks. "This is a place where the volume, velocity and value of data is rising exponentially, generating a complex problem that only greater intelligence – not just greater horsepower – can resolve. Big Technology's bold vision is to enable its partners to address this huge market opportunity and to help enterprises build a new generation of user driven data centers".
GISEC returns to Dubai only once a year. Make sure you don't miss out on one of the Middle East's most important IT security exhibition and conference.
Exclusive Networks and BigTec will be at stand C-96.