The US Supreme Court is set to hear on Tuesday a case that could have far-reaching implications for law enforcement access to digital data overseas.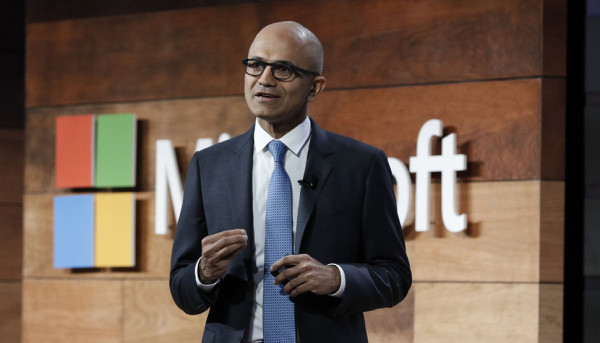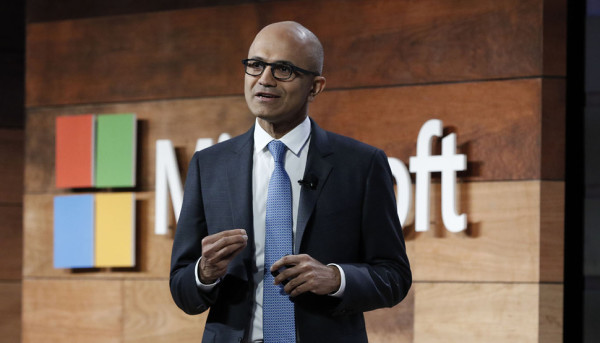 According to a report by Reuters, the nine justices will hear arguments on Tuesday in a case that pits the interests of tech companies and privacy advocates in safeguarding customer data against the demands of law enforcement in obtaining information crucial to criminal and counterterrorism investigations.
The case began with a 2013 warrant obtained by prosecutors for emails of a suspect in a drug trafficking investigation that were stored in Microsoft computer servers in Dublin. The company challenged whether a domestic warrant covered data stored abroad. The Justice Department said because Microsoft is based in the United States, prosecutors were entitled to the data.
The case is being closely watched by other countries wrestling with similar concerns, including members of the European Union. A ruling is due by the end of June.
A 2016 decision by the New York-based 2nd US Court of Appeals siding with Microsoft marked a victory for tech firms that increasingly offer cloud computing services in which data is stored remotely. President Donald Trump's administration appealed that ruling to the Supreme Court.
Globally dominant American tech companies have expressed concern that customers will go elsewhere if they think the US government's reach extends to data centers all around the world without changes being made to the law.
Microsoft, which has 100 data centres in 40 countries, was the first American company to challenge a domestic search warrant seeking data held outside the country.
Brad Smith, Microsoft's president and chief legal officer, told reporters last week the US government should not be able to act unilaterally to access such data without taking into account the laws and interests of other countries.
"It's more likely to be a recipe for international tension and chaos," Smith said.
Solicitor General Noel Francisco, the administration's top lawyer in Supreme Court cases, said in court papers that a ruling for Microsoft "would hamper domestic law enforcement and counterterrorism efforts."
If the Supreme Court were to rule in favor of Microsoft, the government could still gain access data held overseas, but the process would be more cumbersome and potentially take longer, according to reports.