Riverbed Technology has announced the results of a regional survey, which revealed that Software-Defined WAN (SD-WAN) adoption in the Middle East is set to follow the global trend, with nearly 50 percent of enterprises already having initial discussions around the adoption of this technology.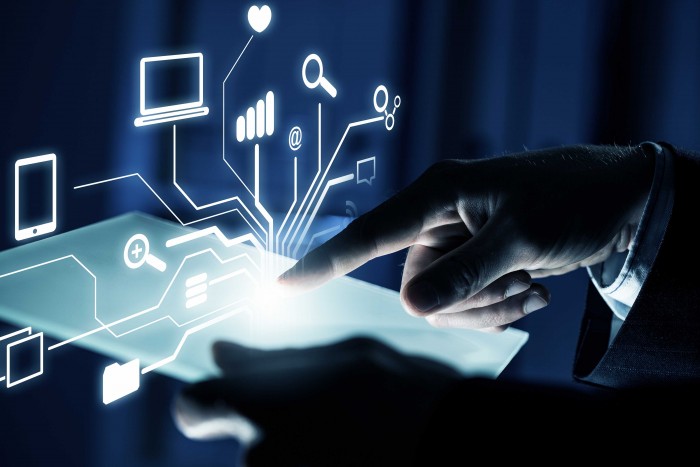 The survey conducted by Riverbed at the end of 2016 also found that 78 percent of organisations agree that SD-WAN will be a critical part of their network infrastructure within the next five years.
"SD-WAN represents the future of networking and is a rapidly growing technology trend," said Elie Dib, senior managing director, Middle East, Turkey and North Africa, Riverbed Technology. "It is an approach that can solve the complexity of hybrid clouds and networks, improve efficiency and flexibility, and enable organisations to easily shift workloads and deploy new applications and services including into the cloud."
Accoding to Riverbed, enterprises today need to provide employees and customers instant and direct connectivity to applications and services in the public or private cloud, wherever they are located. The complexity of configuration and change management of network elements however has never been so high, which leaves organisations vulnerable to network issues and downtime. This in turn can impact business productivity and revenue.
The survey found that loss of critical services; user, network and application vulnerabilities; as well as increased and costly IT complexity are currently the top three challenges that organisations face with their WANs.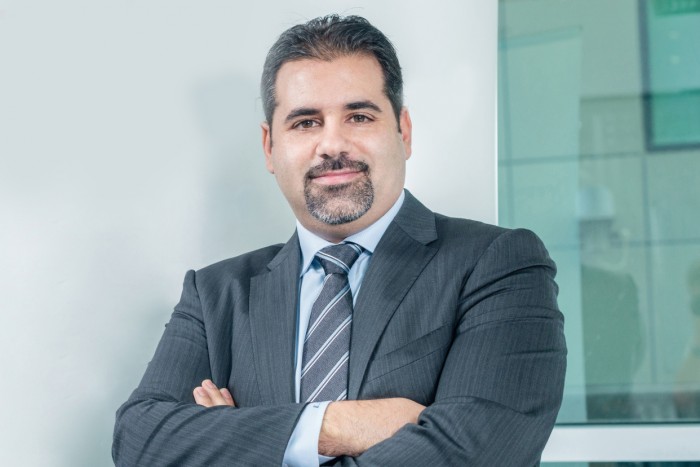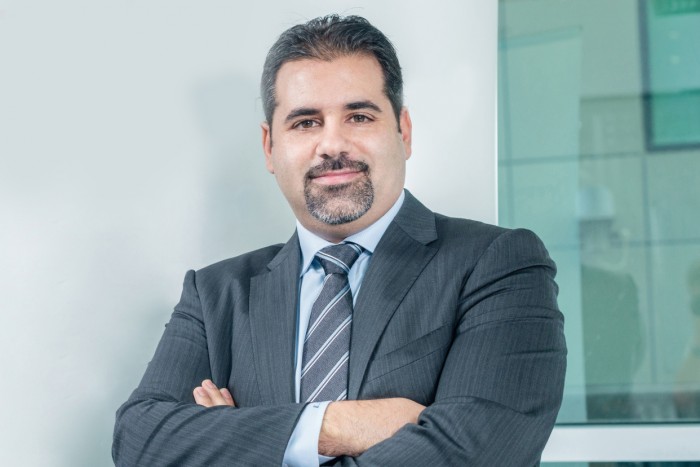 It highlighted that SD-WAN addresses these issues by providing an intelligent and intuitive approach to designing, deploying and managing distributed networks for today's hybrid enterprise. Among the many advantages offered by SD-WAN, Middle East respondents believe the top benefits include: increased application and network visibility and security (56 percent); and reduction in complexity of network configuration and increased utilisation of resources (50 percent).
Sixty-five percent of the surveyed organisations said that budget constraints as cost-effective delivery of apps are the primary reasons they adopt SD-WAN. In addition, the ability to scale network bandwidth without increasing cost (52 percent), are the top criteria impacting WAN investment decisions.
"IT budgets are being spread thin across a host of new technology domains, not to mention on the upgrade and maintenance of existing investments," added Dib. "Network teams are expected to deliver increased performance and agility with fewer resources and this requires unified control and management of both traditional and hybrid-cloud networks."
The outlook for SD-WAN adoption in the Middle East over the next five years is highly positive as IT teams gain a better understanding of the concept and the benefits it holds.
"With the lack of IT resources in the region, SD-WAN provides the ability to reduce complexity and minimise administration overheads which becomes especially appealing," said Dib. "Our Riverbed SteelConnect solution, for example, effectively enables the replacement of thousands of manually configured routers with virtual network design based on zero-touch provisioning and easy change management. IT teams need to continue to convince senior management to invest in SD-WAN and they can do this by clearly outlining the business benefits."