ITQAN Al-Bawardi Computers was presented with a Bronze Stevie Award in the Sales Department of the Year – Computer Services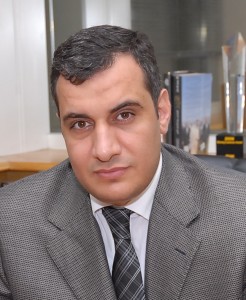 category in the sixth annual Stevie Awards for Sales & Customer Service. The Stevie Awards for Sales &
Customer Service are the world's top sales awards, contact center awards, and customer service awards.  The Stevie Awards organizes several of the world's leading business awards shows including the prestigious American Business Awards  and International Business Awards.
More than 1,000 entries from organisations of all sizes and in virtually every industry were submitted to this year's competition, an increase of almost 30% over 2011.  Finalists were determined by the average scores of 93 professionals worldwide, acting as preliminary judges.  Entries were considered in 27 categories for customer service professionals, including Contact Center of the Year, Award for Innovation in Customer Service, and Customer Service Department of the Year; 38 categories for sales professionals, ranging from Senior Sales Executive of the Year to Sales Training or Coaching Program of the Year to Sales Department of the Year of the Year; and categories to recognise new products and services and solution providers.
More than 100 members of seven specialised judging committees determined Stevie Award placements from among the Finalists during final judging this year.
"It is certainly an honour to have been recognized by a prestigious international award such as the Stevie Awards," stated Feras Al Jabi, General Manager of ITQAN, "I am particularly proud of our sales team for this great achievement in Sales and Customer Service, I appreciate their efforts in facing the daily challenges in such a constantly evolving market such as IT."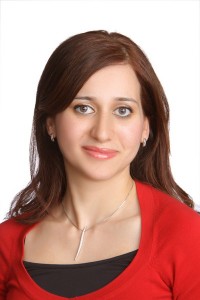 "ITQAN boasts a large number of local awards in addition to many international awards, and it's really interesting to see a company from the UAE make a ripple in the international IT world, playing side by side with the industry giants. I would like to congratulate our Sales team who are spread in our offices all across UAE covering Abu Dhabi, Dubai, Al Ain and the Western region", said Rola Al Satari, Accreditation, Quality & Communications Manager at ITQAN.