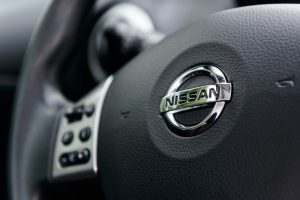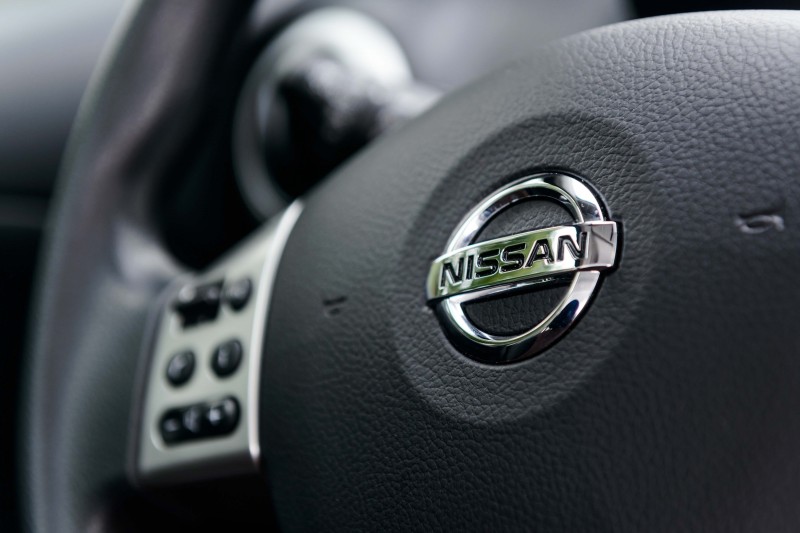 Nissan Motor has revealed plans to introduce fully autonomous cars in 2022. According to a Bloomberg report, the Japanese car manufacturer is looking to position itself as a leader in driverless technologies.
As per the report, Yutaka Sanada, a Nissan senior vice president, said the firm is aiming to add autonomous-driving functions step-by-step, first allowing more cars to handle single-lane driving by themselves, and subsequently navigate urban roads, including intersections, by 2020.
The firm is racing with relatively newer companies in the auto industry such as Google's Waymo and Tesla Inc as well as bigger competitors including General Motors Co. to develop fully-autonomous driving cars. According to Bloomberg New Energy Finance, Waymo has a clear advantage over auto manufacturers and other tech competitors based on the number of autonomous miles driven
In Japan, Nissan models including the Serena minivan, the X-Trail SUV and the new Leaf electric car are gaining popularity because of their semi-autonomous features including single-lane diving and auto parking, said Bloomberg.
Nissan also said it will test an autonomous ride-hailing service on public roads in Japan in March, aiming to officially start the "robot taxi" rides in the early 2020s, reported Bloomberg. The company will put two Leaf electric cars, equipped with sensors and cameras and autonomous driving software developed by DeNA Co. The vehicles will play in a designated part of Yokohama, where Nissan is based. It will seek the general public to participate as passengers, through a booking application on smartphones, according to Bloomberg.
"In Japan, we are studying the so-called robot taxi type of activity with government support, and this type of approach may lead to some new findings and new issues, and then we will try to improve it," said Sanada to Bloomberg. "We want to reinforce collaboration with regulators."
Recently, BMW AG announced plans to boost electric vehicle sales in 2018.