Paladion has announced the appointment of Amit Roy as its new Executive Vice President and Regional Head for EMEA.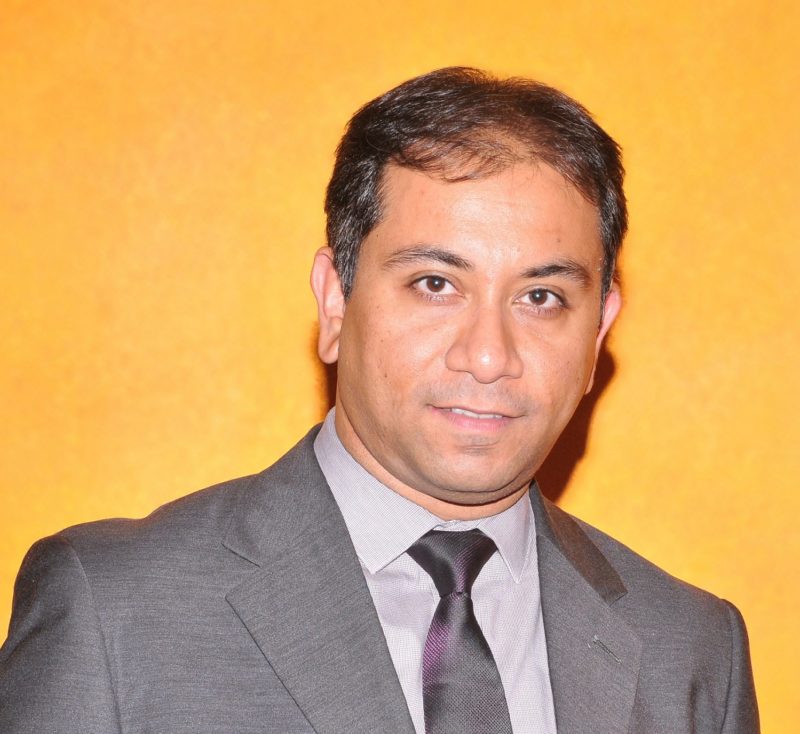 Roy is one of the founding members for Paladion's operations in the Middle East and has been with the company for over 12 years. He will now head company's business operations across Europe, Middle-East and Africa (EMEA), and will be responsible for continuing Paladion's impressive growth, overseeing sales operations and increasing the company's presence across the region.
"There is an increasing demand in the Middle East for top notch cyber security services. Amit has an outstanding track record with Paladion, and experience working with a wide variety of customers. He has helped leading enterprises in the region adopt cyber security frameworks that has decreased vulnerabilities and successfully mitigated sophisticated cyber threats," said Rajat Mohanty, CEO, Paladion. "We welcome him to the senior management team and look forward to using Amit's extensive experience to provide greater value to existing and new customers in the region," added Rajat.
Roy said, "Paladion has spearheaded several cyber security initiatives in its 16 years to combat ever evolving cyber threats. I have witnessed, firsthand, for more than a decade how our teams have adapted their cyber defense techniques and mechanisms to changing technologies, attack strategies, evolving malware, evasion techniques and more to protect our customers from cyber criminals.
"Paladion is at the height of its innovation with its 'CyberActive Threat Defense and Response' model; a cyber defense model that is constantly innovating and a security design that enables analysts to think like attackers and respond in a coordinated manner. I am excited to be leading the charge to bring this service to the Middle East."